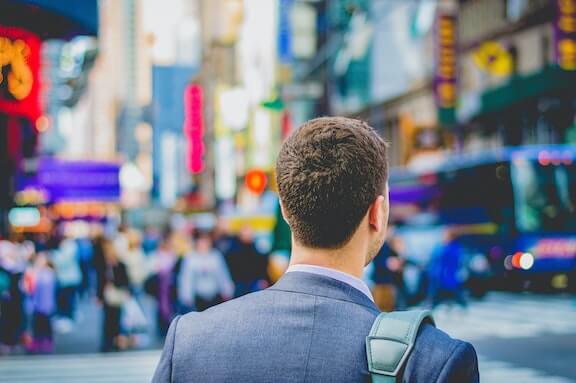 The U.S. economy added 428,000 jobs in April, exceeding expectations, while the unemployment rate remained flat at 3.6%, according to the U.S. Bureau of Labor Statistics.
Most of the job growth was in leisure and hospitality (78,000), manufacturing (55,000), and transportation and warehousing (52,000). These have been the fastest growing segments for over a year now.
Job growth continued in food services and drinking places (44,000) and accommodation (22,000) during April.
Still, employment in leisure and hospitality is down by 1.4 million, or 8.5%, since February 2020.
In April, the number of long-term unemployed (those jobless for 27 weeks or more) was little changed at 1.5 million. This measure is 362,000 higher compared with February 2020.
The long-term unemployed accounted for 25.2% of all unemployed persons in April.
The labor force participation rate was little changed at 62.2%.
The average hourly wage increased by 10 cents – or 0.3% – to $31.85.
Over the past 12 months, average hourly earnings have increased by 5.5%, according to the BLS.
In April, average hourly earnings of private sector production and nonsupervisory employees rose by 10 cents – or 0.4% – to $27.12.
"Nearly 95 percent of the jobs lost in the pandemic have been regained," says Odeta Kushi, deputy chief economist for First American, in a statement. "If gains continue at the April pace, we could return to the pre-pandemic employment peak by July."
"Even with the job growth, prime-age labor force participation ticked down in April, as job openings hit a new record high of 11.5 million, according to the March Job Openings and Labor Turnover Survey report," Kushi says. "Clearly, demand for labor remains strong, yet we need more workers participating in the labor force. The decline in prime-age labor force participation is not welcome news, but one month does not make a trend."
Kushi further notes that the decline in the primal-age labor force participation rate is due primarily to "falling female labor force participation."
"When the pandemic hit, female prime-age labor force participation rates declined further than men, prompting many to dub the pandemic recession a 'she-cession,'" she says. "Women's labor force participation has made slow and steady progress since then, but the April dip was the largest month-over-month decline since September 2020. But again, one month doesn't make a trend."
Kushi further adds that the increase in residential construction employment in April is encouraging.
"Residential building construction employment increased by 3,500 in April, while non-residential picked up by 3,900," she says. "Residential building employment is up 6.9 percent compared with pre-pandemic levels, while non-residential building remains 5.0 percent below. More hammers, more homes."
Photo: Saulo Mohana