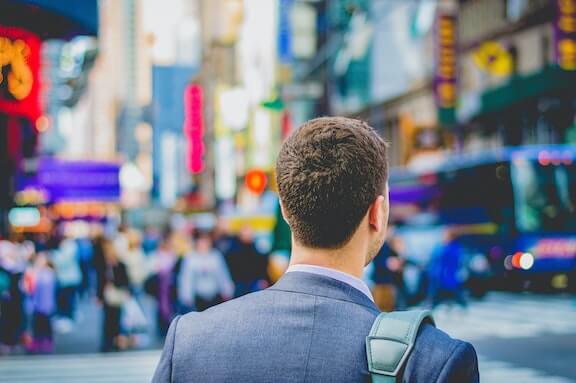 The U.S. economy added 431,000 jobs in March – slightly below expectations – while the unemployment rate dipped to 3.6%, according to the U.S. Bureau of Labor Statistics.
Notable job gains continued in leisure and hospitality, professional and business services, retail trade, and manufacturing.
The number of unemployed persons decreased by 318,000 to 6.0 million.
The job gains bring the labor market back to almost where it was pre-pandemic. In February 2020, prior to the onset of the COVID-19 crisis, roughly 5.7 million people were unemployed and the unemployment rate was 3.5%.
Still, there is more room for improvement. Although the number of long-term unemployed (those jobless for 27 weeks or more) decreased by 274,000 to 1.4 million in March, this measure is 307,000 higher than in February 2020.
In March, the long-term unemployed accounted for 23.9% of all unemployed persons.
Most of the job gains in March were in leisure and hospitality, which added 112,000 jobs.
Still, employment in leisure and hospitality is down by 1.5 million, or 8.7%, since February 2020.
The labor force participation rate was basically flat at 62.4%.
Average hourly earnings for all employees on private non-farm payrolls rose by 13 cents to $31.73.
Over the past 12 months, average hourly earnings have increased by 5.6%, the BLS reports.
In March, average hourly earnings of private sector production and nonsupervisory employees rose by 11 cents to $27.06.
"Approximately 93 percent of the jobs lost in the pandemic have been regained," says Odeta Kushi, deputy chief economist for First American, in a statement. "If monthly gains continue at the March pace, we could return to the pre-COVID employment peak by July 2022."
The prime-age labor force participation rate moved up to 82.5% from 82.2%, which, as Kushi notes, is "still below pre-pandemic, but great to see some movement upward. That's a promising sign for more labor supply in March."
"Residential building construction employment declined by 2,600 in March, while non-residential picked up by 2,600," Kushi says. "Residential building employment is up 6 percent compared with pre-pandemic levels, while non-residential building employment remains 5.6 percent below."
Photo: Saulo Mohana