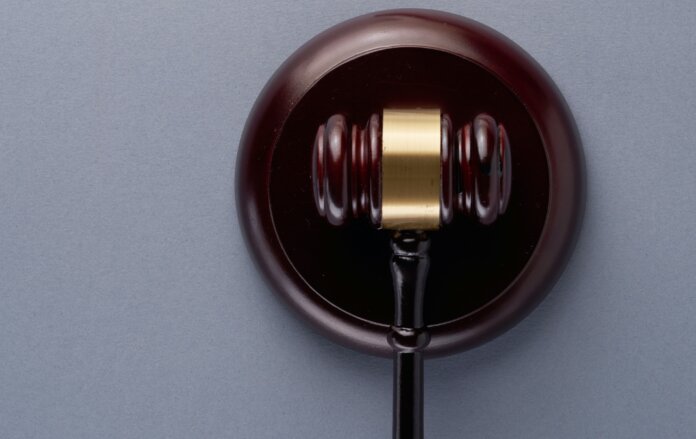 Trial law firm McKool Smith recently secured a summary judgment win in a novel case that may have far-reaching consequences for thousands of residential mortgage-backed securities trusts collectively containing hundreds of billions of dollars of residential mortgages that were securitized in the early 2000s.
Heard in Superior Court of California, the case, involved several RMBS trusts held by Deutsche Bank National Trust Co. Per the provisions of the trust, the mortgage servicer PHH Mortgage Corp. announced its intentions to exercise its clean-up call rights, which allow it to purchase the trusts' assets at a contractually defined price.
At issue was whether $75 million of deferred principal payments owed by mortgage holders who took advantage of home loan modification programs in the wake of the 2008 financial crisis should be factored into the price. In a first-of-its-kind ruling, the judge ruled that the price paid to investors, including McKool Smith's clients NAV LLC and Stephen Finkelstein, should take into account the value of those deferred payments.
"This ruling is a victory not only for our clients, but for countless RMBS investors," says Courtney Statfeld, McKool Smith principal, who led the trial team. "Thousands of RMBS trusts containing mortgages with deferred payments are reaching the point where clean-up call rights are about to be exercised. This ruling sets the stage for fair compensation for investors in future clean-up calls."
Robert Scheef, McKool Smith principal, and Daniel Hendler and Makenna Miller, both associates, also represented investors NAV LLC and Stephen Finkelstein in this matter.
Photo by Eskay Lim on Unsplash.