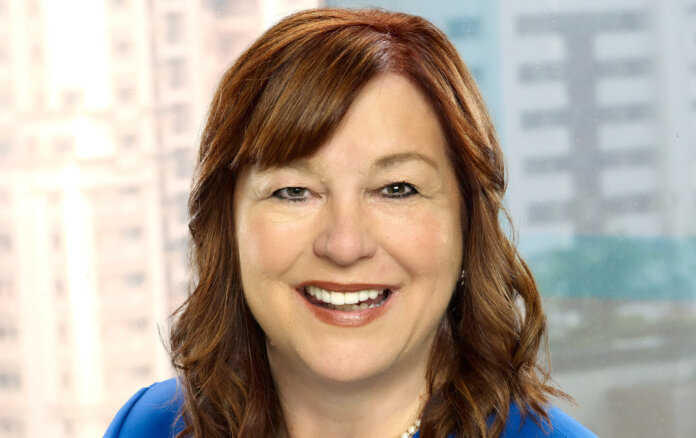 Mortgage industry veteran Suzy Lindblom has been promoted to chief operating officer at national mortgage lender Planet Home Lending.
Lindblom was previously executive vice president of national operations.
She replaces the company's retiring COO, Michael Kula.
Lindblom has been with Planet Home Lending since 2017 and was the architect of an operations platform redesigned to support the lender's entry into distributed retail.
Before joining Planet Home Lending, Lindblom helped grow some of the best-known brands in the mortgage industry, including Stearns Lending, where she was managing director, national fulfillment and operations, leading a multibillion, multichannel business, the company says in a release.
During her four decades in home lending, she also worked at MetLife Bank, Bank of America, CitiMortgage, GMAC Mortgage Corp. and Countrywide Home Loans.