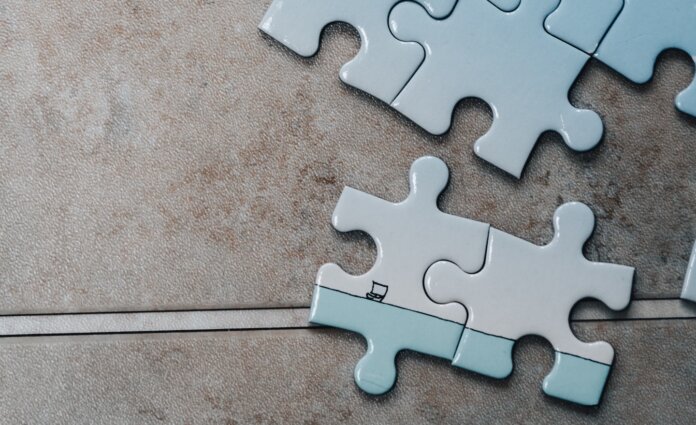 Tavant, a Silicon Valley-based provider of digital lending solutions, and Experian, a global information services company, have integrated Experian's Enhanced Instant Form Fill for Mortgage with FinXperience and FinConnect, components of Tavant's VΞLOX digital lending platform.
The integration will enable mortgage lenders using these solutions to streamline the loan application processes, reduce application abandonment, and improve data accuracy, the companies claim in a release.
By minimizing friction in the mortgage application process the companies hope to improve the borrower's loan application experience.
The integration means lenders, with a consumer's permission, can automate data entry and prefill borrower information on the Uniform Residential Loan Application (URLA) – providing a more simple and seamless experience for borrowers and loan officers.
Experian's Enhanced Instant Form Fill empowers borrowers to permission access to their personal data, which is automatically added to their mortgage application.
Enhanced Instant Form Fill also leverages Experian's fraud and identity solutions, Precise ID and FraudNet, to authenticate borrowers and protect their information throughout the experience.
"We're excited to integrate with Tavant to help lenders streamline their mortgage application process," says Susan Allen, head of product at Experian Mortgage. "By reducing manual data entry, lenders can modernize their borrower experience, increase pull-through and conversion rates, and improve data accuracy."
Photo: Jonny Gios