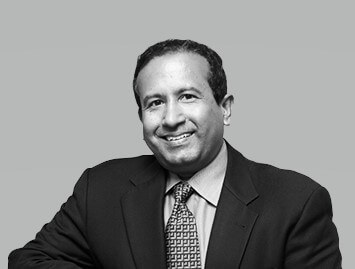 Tavant, a provider of digital products and solutions for the consumer lending industry, says it is collaborating with Freddie Mac to launch a one-click submission of loan data to Loan Product Advisor, the company's automated underwriting systems (AUS).
Tavant says the solution uses machine learning and process automation techniques to submit loan data via a single click to both Freddie Mac and Fannie Mae, enabling lenders to see the full view of options available to their borrowers.
In the first phase of the launch, Tavant will begin piloting this solution with four selected lenders leveraging the partnership to achieve best execution goals.
"We are enabling mortgage lenders to thrive in the digital era," says Tavant's Hassan Rashid. "Our partnership with Freddie Mac will increase productivity, improve accuracy in the loan decisioning and underwriting process, and reduce the overall origination cycle time. It provides intelligent support throughout the loan lifecycle and reduces the overall cost of loan origination."
"Freddie Mac is excited about this partnership with Tavant," adds Rick Lang, vice president of Freddie Mac's Loan Advisor Suite strategy and integration for the single-family business. "We have a shared vision of embracing and adapting new technologies such as machine learning and automation to empower our clients. Lenders are looking for solutions that provide them with the loan origination options needed to more efficiently deliver a better borrower experience."