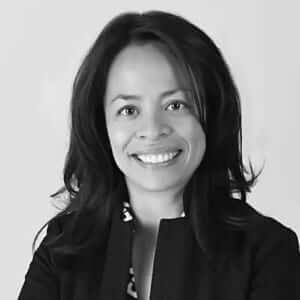 Fintech specialist Constant says it had added the Constant+ Mortgage module and loan workout add-ons for short sales and deeds-in-lieu of foreclosure to its AI-powered software platform.
Constant+ Mortgage provides lenders and borrowers with a self-service platform to process payment relief requests quickly, accurately and without human intervention. The module evaluates a borrower's hardship and offers appropriate relief – including forbearance, a repayment plan or a loan modification – with greater precision and without waiting weeks to manually process. Alternative, automated options that allow the borrower to recover quickly include the short sale and deed-in-lieu add-ons.
The module integrates with most servicing and collections platforms, the company says.
"When the initial forbearance plans expire this summer, the variety and complexity of hardships will require more than a one-size-fits-most solution," says Catherine Powers, CEO of Constant. "Customers will be looking to extend their relief period, kicking off what will likely be a slow and perpetual cycle of ask and receive through 2021 and beyond.
"The skills required to sustainably underwrite troubled debt will require a higher level of expertise and experience than the initial round of forbearances. We believe that automating this and providing a self-service option is the only scalable solution for what will be a long-term problem," Powers says.
Photo: Catherine Powers