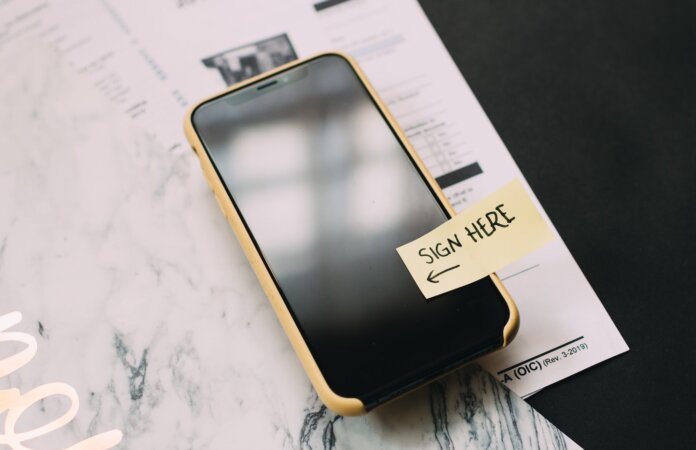 The Closing Exchange (TCX), which offers closing technology, AI document processing, mobile closing, and remote online notarization services, has announced a new integration with Simplifile eSign Events from ICE Mortgage Technology.
This will provide an integrated closing and notarization solution for customers. Title agents and lenders leveraging Simplifile eSign Events will be able to request remote online notarization and mobile closing appointments with a notary provided by The Closing Exchange and backed by TCX's technology and service.
Simplifile eSign Events users can now seamlessly conduct eSign transactions online and have them witnessed by a notary who is already trained and set up in Simplifile eSign Events.
"The ICE ecosystem enables a completely digital future for lenders and title agents," says Alan Frelix, CEO of The Closing Exchange, in a release. "Our goal is to seamlessly deliver signing choices to ICE's customers, leveraging our integrated technology and services, along with the industry's best trained and vetted notaries."
Photo: Kelly Sikkema