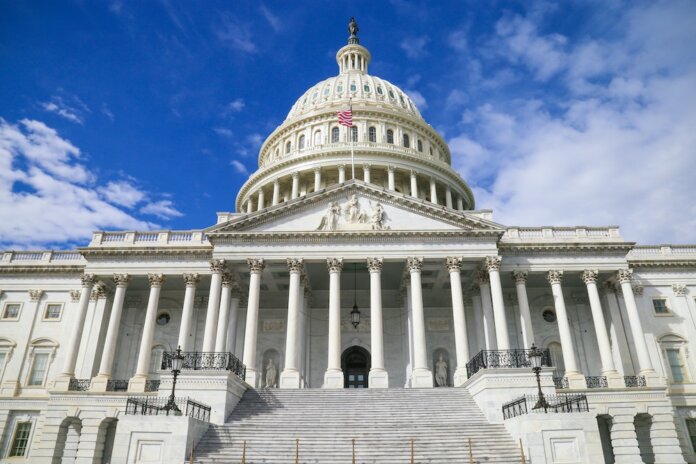 George Rogers, an experienced government affairs executive and attorney, has joined the Mortgage Bankers Association (MBA) as vice president of legislative affairs.
Rogers was previously with Republic Consulting, a government relations and lobbying firm he co-founded in 2019.
Prior to co-founding Republic Consulting, Rogers held various ascending roles at Wexler & Walker, where he served as CEO. Before that, he helped manage Senate confirmation strategies as part of the Presidential Transition Team in 2017 and served as Policy Advisor and Counsel for former Rep. John Boehner (R-OH) during his time as Speaker of the House and House Minority Leader.
Additionally, Rogers was a member and the Official Proceedings Script Team Leader of the Republican National Convention (2008-2016) and held various leadership counsel roles for the House Oversight and Accountability Committee and for former U.S. Senator Richard Lugar (R-IL).
In his role with the MBA, Rogers will be responsible for advocating on behalf of MBA's legislative and policy priorities on Capitol Hill, with a primary focus on Republican members of the United States Senate. He began his work at MBA on September 1.