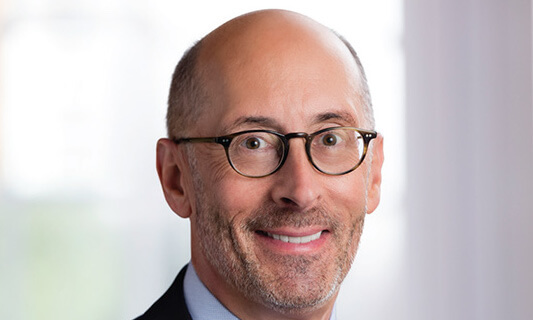 Mortgage point-of-sale software provider Blend has picked up a key player for its executive team, as Tim Mayopoulos, former CEO of Fannie Mae, has joined the company as president.
Mayopoulos announced in July that he was stepping down as CEO of Fannie Mae by the end of 2018.
Mayopoulos has more than 30 years of mortgage experience. He joined Fannie Mae in 2009 and served as executive vice president, chief administrative officer, general counsel and corporate secretary at the company until being promoted to CEO in 2012.
Prior to joining Fannie Mae, he was executive vice president and general counsel of Bank of America Corp. Previously, he served in senior management roles at Deutsche Bank AG, Credit Suisse First Boston, and Donaldson, Lufkin & Jenrette Inc.
In his new role with Blend, Mayopoulos will lead the firm's go to market and corporate support functions, as well as join the company's board of directors.
The company announced several other executive hires, including Olivia Teich, who has joined as head of product.
Prior to Blend, Teich held roles leading product at both Dropbox and Jive.
In her new role with Blend, Teich will focus on partnering with consumers and the industry to identify the areas where the company's product can make the biggest impact to improve lending.
In addition, Kallol Das has joined the company as head of engineering. Previously, he has held similar executive roles at Path, Salesforce, Amazon and Invoice2Go.
In his new role with Blend, Das will focus on expanding the firm's engineering team, driving quality and efficiency, and partnering with the product team to achieve development goals.
Also joining the company is Justin Schuster, who will serve as head of marketing. Schuster brings a strong background in SaaS, product, marketing communications, and digital marketing, having previously served as corporate chief marketing officer at Acxiom and vice president of marketing at LiveRamp.
The appointments follow a record year of growth for Blend's digital lending platform, which processed more than $230 billion in loan applications in 2018, the company says in a release.
The company reports that it now has 350 employees, up from just over 200 a year ago, and more than 130 customers comprising more than a quarter of the U.S. mortgage market.