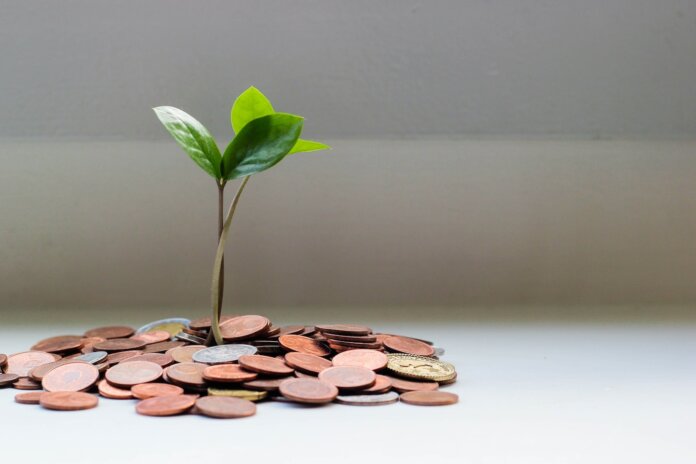 TitleEase, a title and settlement services franchise business, has been launched by The Lincoln Family of Companies.
"Title and settlement services companies make up an $11 trillion market that can be a fantastic source of growth for companies that expand into that business," says Joseph D'Urso, CEO of TitleEase, in a release. "Our experience in the industry has prepared us to guide new franchisees into this business. While the joint venture model is very popular, the franchise model offers some very exciting advantages to companies already operating in this industry."
TitleEase allows entrepreneurs involved in the real estate sales and financing industries to expand their businesses and enter new revenue streams via a completely turnkey solution, the company says. It provides a path for companies to capture a piece of the title and closing business and continue to grow through market contractions.
TitleEase provides a simplified, streamlined and fully compliant path for mortgage originators, servicers, and real estate professionals to own and operate a title agency without the burden and expense of building a platform from scratch.
The fully RESPA compliant franchise model also addresses and eliminates many of the potential complexities and compliance risks associated with entering into a joint venture agreement. In addition, a franchise business is a tangible asset with its own terminal value.
Photo: Visual Stories || Micheile