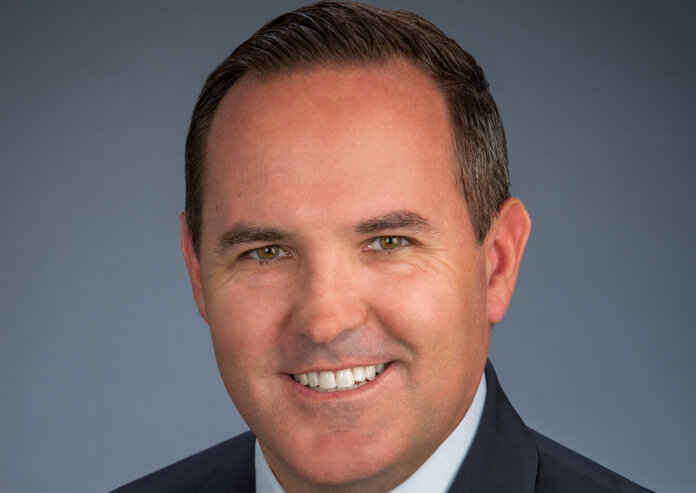 Rick Webster has joined Top of Mind Networks, which offers customer relationship management (CRM) and marketing automation software to the mortgage lending industry, as vice president of client strategy.
Webster previously worked chief revenue officer of MonitorBase, a SaaS B2B fintech platform utilizing AI and big data to enhance predictability, marketing and customer retention for banks, realtors and mortgage lenders. He also previously served as vice president at Doorway Home Loans and held mortgage-related roles at Merrill Lynch and E*TRADE.
Most recently, Webster was at the helm of PierBase as an advisor to early-stage SaaS startups providing revenue-generating growth strategies.
In his new role, Webster will serve as the firm's client-facing liaison, leveraging martech best practices, out-of-the-box automation and digital marketing expertise to ensure SureFire CRM users achieve their goals.
As the leader of Top of Mind's Blueprints for Success initiative, Webster will collaborate with the firm's sales and account management teams to help users maximize Surefire CRM capabilities. In addition to identifying and driving Top of Mind best practices, Webster will leverage both his fintech experience at MonitorBase and considerable insider knowledge of marketing and funnel strategies to guide mortgage lender success.