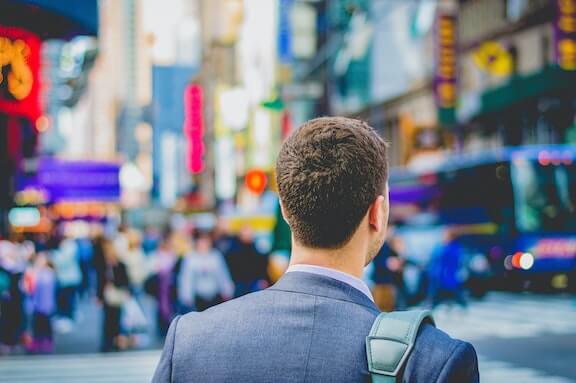 The U.S economy added 210,000 jobs in November while the unemployment rate fell to 4.2%, according to the U.S. Bureau of Labor Statistics.
Notable job gains occurred in professional and business services, transportation and warehousing, construction, and manufacturing, however, job gains in retail decreased.
The job market has improved considerably since April 2020, when the economic impact of the pandemic peaked. The number of unemployed persons fell by 542,000 to 6.9 million.
However, the number of long-term unemployed (those jobless for 27 weeks or more) remained elevated at 2.2 million, which is 1.1 million higher compared with February 2020. That figure was basically flat compared with October.
The labor force participation rate edged up to 61.8% in November. However, the participation rate is 1.5 percentage points lower than in February 2020.
Odeta Kushi, deputy chief economist for First American, points out that approximately 17.5% of the jobs lost in the pandemic have not been regained.
"There are nearly 2.4 million workers still missing from the labor force compared with pre-pandemic levels, and their return has been slow," Kushi says in a statement. "The labor force participation rate did increase in November, from 61.6 percent to 61.8 percent, but remains below the pre-pandemic level of 63.3 percent.
"The focus remains on the other side of the labor market equation – labor supply," Kushi says. "November's jobs report brought some good news for labor force participation as it increased to its highest level since March 2020. We need a low unemployment rate and a high participation rate to consider a labor market 'healthy.'"
"Demand for workers remains strong – September's JOLTS report showed job openings exceeded total hires by 4 million," she adds. "Record high levels of job openings persist, having peaked at just over 11 million in July 2021 and have remained above 10 million every month since."
Kushi also points out that November "was a strong month for construction."
"Broad-based gains as specialty trade contractors were up 13,000, construction of buildings up 10,000, and heavy and civil engineering construction jobs up 8,000," she says. "We need more homes, and in such a labor-intensive industry, you need more workers to build more homes."
"Job growth increased 0.5 percent for residential construction building, a faster pace than previous months," she adds. "Residential building is up approximately 5.8 percent compared with pre-COVID levels, while non-residential remains 3.3 percent below. Attracting skilled labor remains a key priority for the construction industry."
Photo: Saulo Mohana