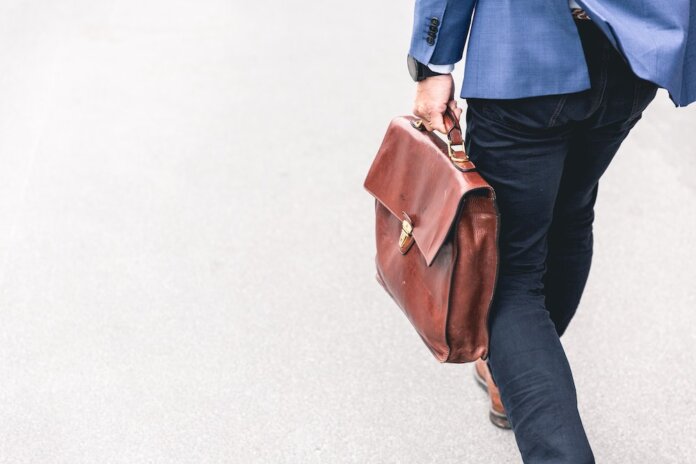 The U.S. economy added 339,000 jobs in May – above expectations – while the unemployment rate increased to 3.7%, according to the U.S. Bureau of Labor Statistics.
Job gains occurred in professional and business services, government, healthcare, construction, transportation, warehousing and social assistance.
The surge in payrolls increases the likelihood that more rate hikes are ahead. However, at the same time, the number of unemployed persons increased by 440,000 to 6.1 million.
Professional and business services added 64,000 jobs in May, following an increase of similar size in April.
Government employment increased by 56,000, compared with the average monthly gain of 42,000 over the prior 12 months.
Health care added 52,000 jobs in May, similar to the average monthly gain of 50,000 over the prior 12 months.
Employment in leisure and hospitality increased 48,000, largely in food services and drinking places. Leisure and hospitality had added an average of 77,000 jobs per month over the prior 12 months.
Construction added 25,000 jobs, including 11,000 jobs in heavy and civil engineering construction. Over the prior 12 months, construction had added an average of 17,000 jobs per month.
Average hourly earnings increased by 11 cents, or 0.3%, to $33.44. Over the past 12 months, average hourly earnings have increased by 4.3%.
Average hourly earnings of private-sector production and nonsupervisory employees rose by 13 cents, or 0.5%, to $28.75.
Ksenia Potapov, economist for First American, notes that while "the Federal Reserve's monetary tightening has negatively impacted the housing industry, a very interest-rate sensitive sector … the construction labor market has not experienced a sharp decline."
"Residential building construction employment is up 0.8 percent year over year, while non-residential is up by 4.1 percent," Potapov says in a statement. "Both increased on a month-over-month basis."
"The fastest monthly growth in construction employment came from the heavy and civil engineering sub-sector, which comprises establishments whose primary activity is the construction of entire engineering projects, such as highways and dams," Potapov says.
Potapov adds that "the continued strength [in residential construction] is partially due to the years-long struggle that builders have had attracting and retaining skilled construction workers, making them less likely to part with skilled workers, even in a weaker housing market."
Photo: Marten Bjork