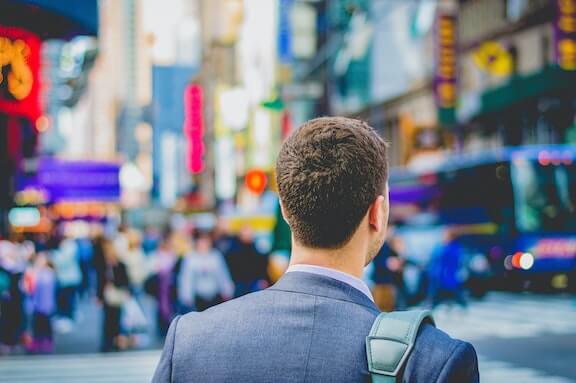 The U.S. economy added about 850,000 jobs in June, however, the unemployment rate was little changed at 5.9%, according to the U.S. Bureau of Labor Statistics.
Notable job gains occurred in leisure and hospitality, education, and professional/business services.
As of the end of June about 9.5 million Americans were unemployed, down considerably from April 2020 but well above pre-pandemic levels.
In June, the number of long-term unemployed (those jobless for 27 weeks or more) increased by 233,000 to 4 million, following a decline of 431,000 in May. This measure is 2.9 million higher than in February 2020.
These long-term unemployed accounted for 42.1% of the total unemployed in June.
The labor force participation rate was unchanged at 61.6%.
Most of the job gains were in leisure and hospitality, which increased by 343,000. Over half of the job gain was in food services and drinking places.
Wages continued to rise in June. The average hourly wage for all employees on private non-farm payrolls rose by 10 cents to $30.40, following increases in May and April of 13 cents and 20 cents, respectively.
Average hourly earnings of private-sector production and nonsupervisory employees rose by 10 cents to $25.68.
Odeta Kushi, deputy chief economist for First American, says "with the 850,000 non-farm jobs added in June, approximately 70 percent of the jobs lost at the start of the pandemic have been recouped."
"If monthly gains continue at the June pace, we could return to the pre-COVID employment peak by February 2022," Kushi says. "The prime-age labor force participation rate edged up slightly in June to 81.7 percent. For context, the prime-age LFPR fell in the aftermath of the Great Recession and it took a decade to return to the pre-Great Recession average of 83 percent. More progress is needed."
The good news is there were notable job gains in residential construction.
"Residential building employment is up nearly 0.3% this month," Kushi says. "Great news as the housing market continues to face a severe shortage of homes and construction employment is a non-substitutable input necessary to increase the pace of housing starts and increase the housing stock."
Still, she notes that "overall construction employment is still 3.1 per ent below its February 2020 level."
"Attracting skilled labor remains a key priority for construction firms in months to come," Kushi says, "Also important to note that employment for remodelers increased by 12,700 this month. Overall a strong report for residential construction. More hammers, more homes."
Photo: Saulo Mohana