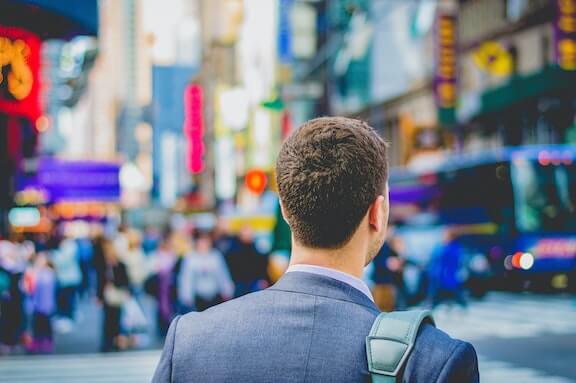 The U.S. economy added 916,000 jobs in March and the unemployment rate edged down to 6.0%, according to the U.S. Bureau of Labor Statistics.
Job growth was spread across many different sectors, with leisure and hospitality, public and private education, and construction leading the way.
Although the unemployment rate edged down considerably from its recent high in April 2020, it remained up 2.5 percentage points compared with February 2020, when the pandemic began.
The number of unemployed persons, at 9.7 million, continued to trend down in March but was 4.0 million higher than in February 2020.
The number of long-term unemployed (those jobless for 27 weeks or more), at 4.2 million, changed little over the month but was up by 3.1 million since February 2020.
In March, these long-term unemployed accounted for 43.4 percent of the total unemployed.
The labor force participation rate was flat compared with February at 61.5%.
Employment in leisure and hospitality increased by 280,000, as pandemic-related restrictions eased in many parts of the country. Nearly two-thirds of the increase was in food services and drinking places (+176,000).
Construction added 110,000 jobs in March, following job losses in the previous month (-56,000) that were likely weather-related. Employment growth in the industry was widespread in March, with gains of 65,000 in specialty trade contractors, 27,000 in heavy and civil engineering construction, and 18,000 in construction of buildings.
Still, employment in construction is 182,000 below its February 2020 level.
Wages dipped slightly in March, with average hourly earnings for all employees on private non-farm payrolls falling by 4 cents to $29.96.
Average hourly earnings for private-sector production and nonsupervisory employees, at $25.21, changed little (+2 cents).
The strong jobs report – and in particular the job gains in construction – bodes well for the housing market this spring.
"The March jobs report is great news for a housing market in an inventory crisis," says Odeta Kushi, deputy chief economist for First American, in a statement. "Residential construction jobs increased 3.9 percent from the pre-2020 recession peak in Feb. 2020. The construction industry remains a labor-intensive industry. We need more hammers at work to build more homes.
"[The] March jobs report indicates the highest number of residential construction workers since 2008," Kushi adds. "Increasing the number of workers is critically important to alleviating the labor shortage challenge. It's very hard to increase housing starts without increasing construction employment."
And the gains in leisure and hospitality will give the economy a much-needed lift.
"This was the great recession for the services industry, specifically leisure and hospitality," Kushi says. "Younger and lower wage workers bore the brunt. This month, this sector showed the strongest gains with 280,000 new jobs, and there's likely more to come with wider vaccine distribution and business reopening."
Photo: Saulo Mohana