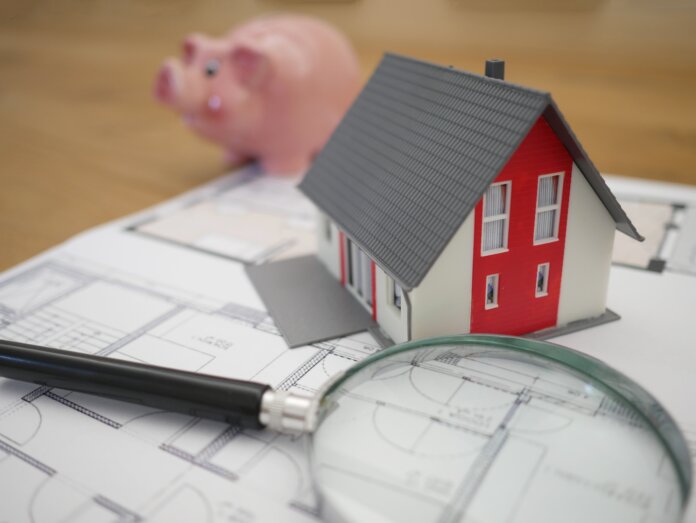 U.S. home prices increased 1.4% on an adjusted basis during August compared with July and were up 19.8% compared with August 2020, according to the S&P CoreLogic Case-Shiller home price index.
The index's 10-city and 20-city composites – measuring home price growth in the largest U.S. cities – posted monthly adjusted increases of 0.9% and 1.2%, respectively.
Without seasonal adjustment, home prices were up 1.2%, month over month.
Phoenix, San Diego and Tampa reported the highest year-over-year gains among the 20 cities in August.
Phoenix led the way, with a 33.3% year-over-year price increase, followed by San Diego with a 26.2% increase and Tampa with a 25.9% increase.
Eight of the 20 cities reported higher price increases in the year ending August 2021 versus the year ending July 2021.
"The U.S. housing market showed continuing strength in August 2021," says Craig J. Lazzara, managing director and global head of index investment strategy at S&P DJI. "Every one of our city and composite indices stands at its all-time high, and year-over-year price growth continues to be very strong, although moderating somewhat from last month's levels."
Photo: Tierra Mallorca