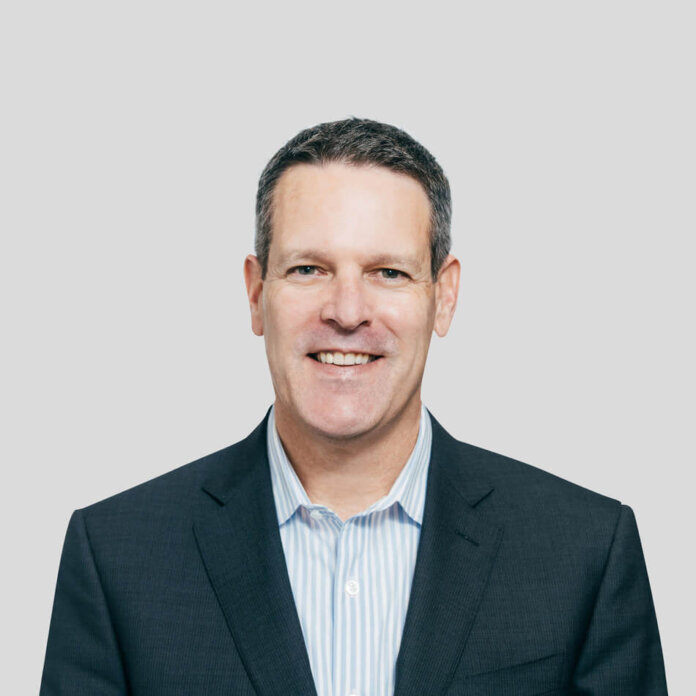 Umpqua Bank, a subsidiary of Umpqua Holdings Corp., has promoted Kevin Skinner to executive vice president and head of home lending.
Skinner's promotion follows the recent retirement of Ron Stroble, who previously led Umpqua's home lending division for more than 15 years.
In assuming leadership, Skinner now oversees an enterprise serving more than 10,000 customers and generating $4 billion in loan volume annually.
"Kevin is a proven leader with deep and diverse experience in the home lending industry and Umpqua's culture of customer service," says Tory Nixon, senior executive vice president and chief banking officer at Umpqua. "In recent years, he's played an integral role in our home lending division's strategic growth. We're fortunate to have someone of Kevin's caliber continue the strong record of success and effective leadership that Ron has provided for so many years."
Skinner brings more than two decades of industry experience to his new role, including the last six years in various leadership roles at Umpqua. He most recently led the bank's home lending division teams responsible for secondary marketing, accounting, product development, pricing, systems and operations. Prior to joining Umpqua, Skinner also served as first vice president of capital markets for HomeStreet Bank, as well as built and led the mortgage capital markets and interest rate management functions at USAA.
Photo: Kevin Skinner