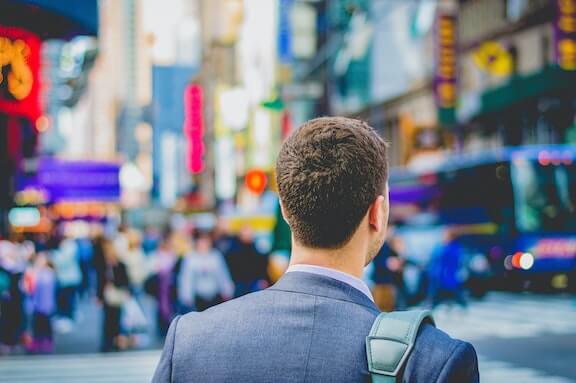 The U.S. economy added roughly 194,000 jobs in September, beating expectations and driving the unemployment rate down to 4.8%, according to the the U.S. Bureau of Labor Statistics.
Sectors that saw the greatest job gains in September included leisure and hospitality, professional/business services, retail, and transportation/warehousing.
The construction sector, however, only added 22,000 jobs in September and has shown little net change thus far this year, the BLS notes. Employment in construction was 201,000 below the level seen in February 2020 – just as the pandemic began.
Still, job gains were up overall: As of the end of the month there were about 7.7 million unemployed persons in the U.S., down about 710,000 compared with August.
Wages continued to increase: Average hourly earnings for all employees on private non-farm payrolls increased by 19 cents to $30.85 in September, following large increases in the prior five months.
In September, average hourly earnings of private-sector production and nonsupervisory employees rose by 14 cents to $26.15.
"Total non-farm payroll employment rose by 194,000 in September, below consensus expectations, meaning just over 22 percent of the jobs lost in the pandemic have not been regained," says Odeta Kushi, deputy chief economist for First American, in a statement. "The labor force participation rate was little changed at 61.6 percent.
"A labor market with low labor force participation means many Americans are not participating in the economy or contributing to its growth," Kushi says. "As of September, over 3 million workers were still missing from the labor force compared with February 2020."
"Construction employment rose by 22,000 in September, driven mostly by non-residential specialty trade contractors," Kushi says. "The average hourly earnings of production and non-supervisory employees in construction are up 5.8 percent on a year-over-year basis in September – that's the highest growth since 1982."
"Attract and retain – this labor-intensive industry needs more hammers to build more homes. Residential building is up, just over 5 percent compared with pre-Covid, while non-residential building remains 4.7 percent below its pre-pandemic level," she adds. "Attracting skilled labor remains a key priority for construction."
Photo: Saulo Mohana