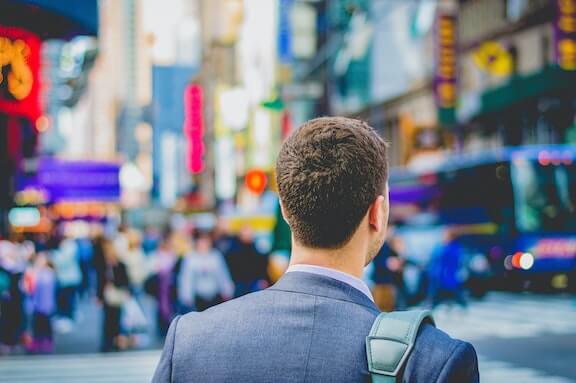 The U.S. economy added 531,000 jobs in October – stronger than expectations – and the unemployment rate dropped to 4.6%, according to the U.S. Bureau of Labor Statistics.
Industry sectors that saw the strongest job gains in October included leisure and hospitality, professional and business services, manufacturing, and transportation and warehousing. Employment in public education declined over the month.
As of the end of October, the number of unemployed persons stood at roughly 7.4 million.
The labor force participation rate was unchanged at 61.6%.
Wages continued to increase. In October, the average hourly rate for all employees on private non-farm payrolls increased by 11 cents to $30.96. That increase followed large increases in the prior six months.
Over the past 12 months, average hourly earnings have increased by 4.9%, according to the BLS.
In October, average hourly earnings of private-sector production and nonsupervisory employees rose by 10 cents to $26.26.
Odeta Kushi, deputy chief economist for First American, says the increase in jobs "is a welcome acceleration in the recovery."
"As it stands now, approximately 19 percent of the jobs lost in the pandemic have not been regained," Kushi says. "If monthly gains continue at the October pace, we could return to the pre-COVID employment peak by June 2022."
"The labor force participation rate (LFPR), the share of working age civilians who are employed or actively seeking employment, has barely made any progress over the course of the pandemic," Kushi says. "Currently, the LFPR sits at 61.6 percent, which is unchanged from last month."
Kushi says "a labor market with low unemployment and low participation means many Americans are not participating in the economy or contributing to its growth."
On a bright note for the housing market, construction employment jumped by 44,000 in October, following an increase of 30,000 in September.
"More hammers means more homes, so October's gain signals an increase in new-home construction, and in turn more housing supply, may be on the horizon, which would benefit home buyers and the housing market," Kushi says. "Residential building is up 5.4 percent compared with its pre-COVID pace, while non-residential building remains 4.4 percent below its pre-pandemic level.
"The growth in the average hourly earnings of production and non-supervisory employees in construction remains elevated at 5.2 percent, and we know the best attraction and retention policy is to pay more," Kushi adds.
Photo: Saulo Mohana