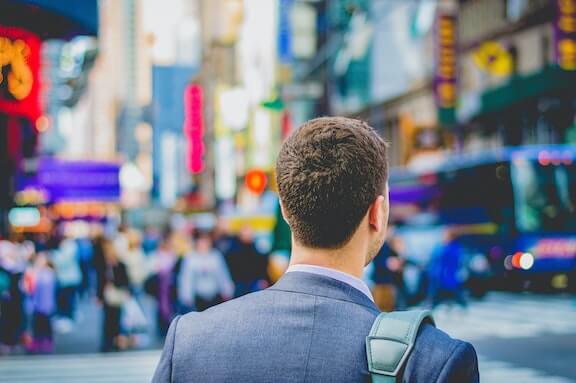 The U.S. economy added 559,000 jobs in May, a majority of them in the leisure and hospitality category, as the unemployment rate dropped to 5.8%, according to the U.S. Bureau of Labor Statistics.
Public and private education, as well as health care and social assistance, also saw strong job gains in May. Still, job growth fell below Street expectations.
The total number of unemployed persons fell by 496,000 to 9.3 million. The labor force participation rate was little changed compared with April at 61.6%.
Wages increased as businesses reopened and employers sought to fill positions. The average hourly wage for all employees on private non-farm payrolls increased by 15 cents to $30.33, following an increase of 21 cents in April.
Average hourly earnings of private-sector production and nonsupervisory employees rose by 14 cents to $25.60, following an increase of 19 cents in April.
The data for the last two months suggest that the rising demand for labor associated with the recovery from the pandemic may have put upward pressure on wages, the Census Bureau says.
However, because average hourly earnings vary widely across industries, the large employment fluctuations since February 2020 complicate the analysis of recent trends in average hourly earnings.