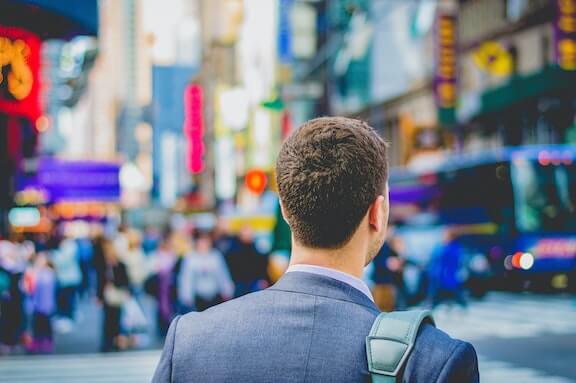 The U.S. economy added 263,000 jobs in November – above expectations – while the unemployment rate remained unchanged at 3.7%, according to the U.S. Bureau of Labor Statistics.
Notable job gains occurred in leisure and hospitality, health care and government. Employment declined in retail trade and in transportation and warehousing.
The unemployment rate has been in a narrow range of 3.5% to 3.7% since March, the BLS reports.
The number of unemployed persons was essentially unchanged at 6 million.
The labor force participation rate was unchanged at 62.1%. That is 1.3 percentage points below February 2020.
Leisure and hospitality added 88,000 jobs in November, including a gain of 62,000 in food services and drinking places. Leisure and hospitality has added an average of 82,000 jobs per month thus far this year, less than half the average gain of 196,000 jobs per month
Employment in health care rose by 45,000, while the government sector added 42,000 jobs, mostly in local government.
The construction sector added 20,000 jobs, of which 12,000 were in residential building. Construction has added an average of 19,000 jobs per month thus far this year, little different from the 2021 average of 16,000 per month. 
Wages contained to gradually increase: In November, average hourly earnings for all employees on private nonfarm payrolls rose by 18 cents, or 0.6%, to $32.82.
Over the past 12 months, average hourly earnings have increased by 5.1%.
"The labor market remains very strong," says Odesa Kushi, deputy chief economist for First American, in a statement.
"As Federal Reserve officials prepare to meet in December, labor market tightness will be one of the indicators to consider when deciding the pace of future interest rate hikes," Kushi says. "The latest JOLTS report suggests that the labor market supply-demand imbalance may be easing, albeit slowly. Job openings declined from a peak of 11.9 million in March 2022 to 10.3 million in October, remaining above 10 million for the 16th consecutive month.
"Services are very labor-intensive and job openings are highest in service-providing industries, like healthcare, leisure and hospitality, and retail trade," Kushi says. "Service sector occupations have also seen some of the fastest wage growth, as employers compete to attract and retain employees. For example, average hourly earnings in leisure and hospitality increased 6.4 percent year over year in November, compared with 5.1 percent for all employees.
"Elevated service-sector inflation could develop into a wage-price spiral," she adds. "Approaching December's FOMC meeting, Fed officials will likely be paying close attention to trends in wage growth and service-sector inflation."