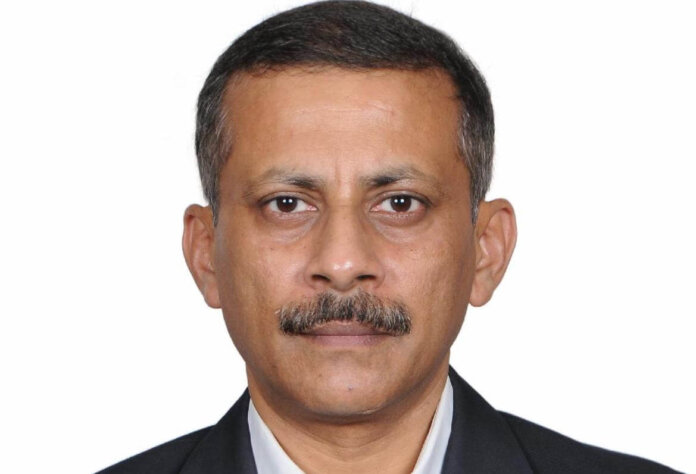 Ashok Radhakrishnan has joined mortgage outsourcer Verity Global Solutions as executive vice president and global chief delivery officer.
Radhakrishnan has more than 30 years of experience managing global operations. He brings a wealth of knowledge from working in start-up environments and leading mortgage BPO outsourcing businesses and robotics and automation solutions.
His previous roles include serving as COO at ISGN, a global mortgage technology provider, where he was part of the core executive team responsible for the company's strategic direction and business growth, both organically and inorganically.
He is also a former vice president and country head at Ocwen Financial Solutions and a general manager and country head at Thomson Reuters, where he set up and ran large regulatory compliant operations in India.
In his new role with Verity Global Solutions, Radhakrishnan will lead the company's operations. He will be responsible for expanding and delivering the company's breadth of services, creating new tech-enabled products, and working with the executive team to grow the company.