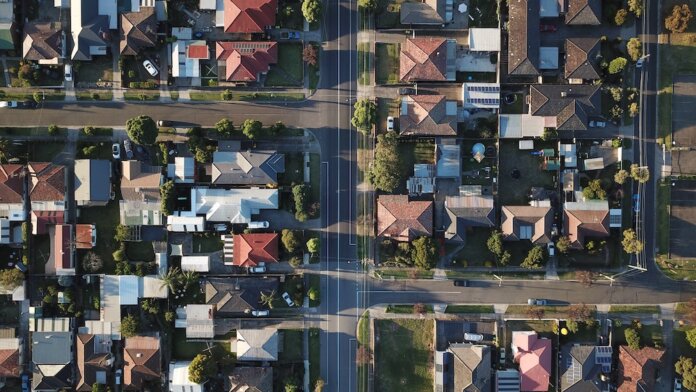 How is the current housing market downturn different from the downturn of 2008-2009?
A recent report from valuations solutions firm Veros lays out the reasons why this current downturn is different from the crash that occurred 15 years ago – and why it won't be as severe.
Unlike the 2008-2009 period, when home values rapidly plummeted, home values have thus far held relatively steady, and are forecast to decrease gradually over the next 12 months.
Another major difference is the foreclosure rate: Unlike the 2008 crash, which brought a massive wave of foreclosures, this downturn has seen foreclosures edge up only slightly. Delinquencies also remain near historic lows.
And with a majority of homeowners rate-locked into their current low-interest mortgages, along with a still-healthy labor market and low unemployment, it doesn't look like there will be a spike in defaults anytime soon.
"In the wake of the financial crisis of 2008, the foreclosure rate was around 3.5% (share of housing units with a foreclosure filing, bankruptcy, or deed in lieu). In comparison, the foreclosure rate was 0.2% or less in 2022," Veros notes in its report.
Veros further notes that U.S. homeowners gained significant equity during 2020-2022, thus insulating many of them from foreclosure.
"Due to the large increase in home prices during 2020-2022, a large number of homeowners have built sizable equity in their homes, so that they can sell their homes rather than face foreclosure," the report states.
Yet another major difference between this current downturn and the crash of 2008 is inventory: Existing-home sales have dried up and new home construction has stalled on higher mortgage rates and lack of buyer demand.
"Existing homeowners are locked into low mortgage rates and are unlikely to trade those in for higher rates, so less supply will be coming to the market," Veros says. "Additionally, new housing construction (housing starts and permits) has slowed down in response to lower demand as affordability concerns priced out many homeowners."