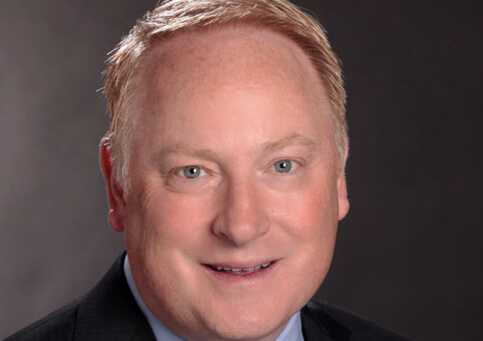 Andy Peach has resigned as president and CEO of Waterstone Mortgage, effective July 31.
"We appreciate the contributions Andy made to Waterstone Mortgage and wish him well in his future endeavors," says Doug Gordon, president and CEO of Waterstone Bank, in a release. "Our executive team is comprised of accomplished leaders with extensive experience in the mortgage lending industry, and they will continue, as they have for many years, to guide and grow Waterstone Mortgage while we search for a new president and CEO."
"It has been an honor and privilege to work with an exceptionally dedicated team of executives and hardworking employees," Peach says. "Leaving Waterstone Mortgage is a difficult decision and not one that I take lightly. I will truly miss being a part of the Waterstone family and I am grateful to have had the opportunity to lead such an exceptional company.
"The company's strong leadership, financial stability from being bank owned, innovative mortgage technology solutions, and exceptional customer service all combine together to create a great platform," Peach adds.
Waterstone Mortgage reports that it originated more than $2.9 billion in loans in 2019.