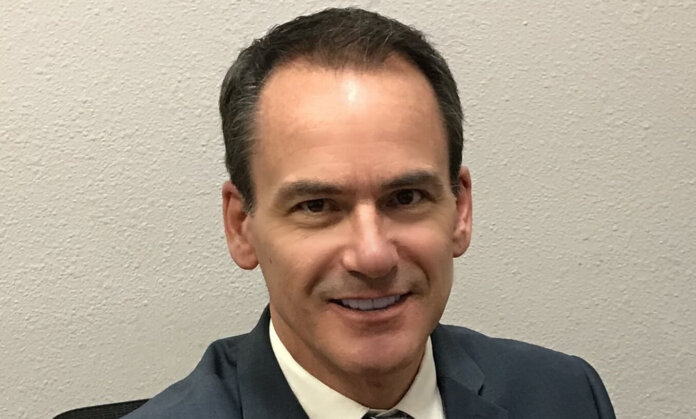 National mortgage lender Waterstone Mortgage Corp. reports that it has opened a new office in El Paso, Texas.
The new location will be managed by loan originators Norma Perez and Juergen Angermaier.
Perez, an El Paso resident since 2001, has more than 20 years of experience in the mortgage lending industry. Originally from Germany, Angermaier has lived in the greater El Paso area for 35 years.
Perez and Angermaier have extensive experience working with homebuyers in the greater El Paso area, including those who reside in Juarez, Mexico and travel to their jobs in El Paso on a daily basis.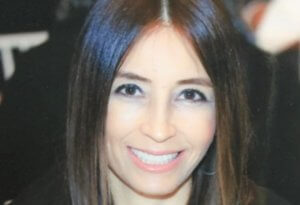 "We look forward to working with the cohesive team at Waterstone Mortgage, which is more like a supportive family than simply a business partnership," Perez says in a release. "We also know that Waterstone Mortgage has the technology, expertise, and resources we need to help our clients close their loans on time – which is huge in our market."
"Helping our clients find the best financing option for their home is what drives us," Angermaier adds. "There's nothing like attending closings and seeing the happy faces of our clients. That's what drives us to do what we do."