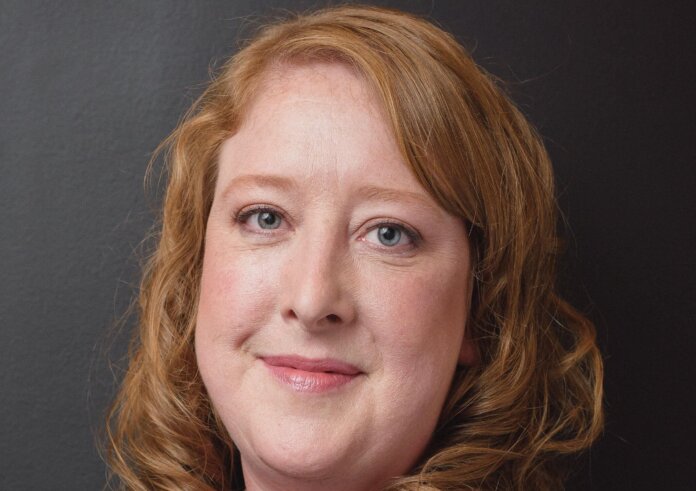 Ericka Smith has been promoted to vice president of marketing at Waterstone Mortgage, a national mortgage lender.
Smith previously served as marketing manager. She has more than 15 years of marketing experience.
During her time at Waterstone, Smith has been instrumental in the rollout of many marketing initiatives, such as the launch of a customer relationship management system and the introduction of a monthly marketing webinar for loan originators and loan support staff.
Her leadership has fostered significant growth for the marketing team, the company says in a release.
In her new role, Smith will continue to develop and implement major marketing initiatives that allow the company's loan professionals to better serve their customers and business partners.
"During her time at Waterstone Mortgage, Ericka has consistently excelled in her role," says Eric Egenhoefer, president and CEO of Waterstone Mortgage. "From building her team to implementing innovative marketing strategies and tools, she has greatly contributed to the overall success of the marketing department. We congratulate her on this well-deserved promotion."