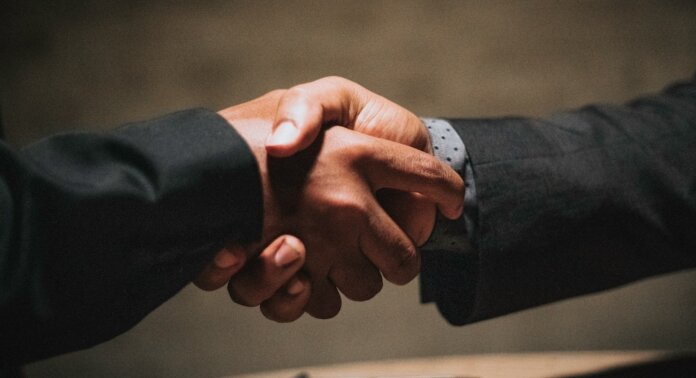 Ward Graham has joined Westcor Land Title Insurance Company as underwriting counsel in the New England region.
"I am thrilled to have Ward Graham, one of the premier title insurance underwriters in Massachusetts, join Westcor," says Dawn Pereyo, New York and New England regional agency manager for Westcor Land Title Insurance, in a release. "Ward is well respected and liked among the Massachusetts title industry, and our agents are excited and eager to work with him. We look forward to continuing our growth throughout New England."
Graham has been an underwriting and claims counsel in the title insurance industry in Massachusetts for over 36 years. Throughout his career and now in this role with the Westcor team, he is focused on providing creative solutions to title problems to facilitate real estate transactions.
After a tour of duty as a U.S. Naval Judge Advocate, Graham spent several years in private practice, concentrating in the areas of real estate conveyancing and probate before entering the title insurance industry.
Over the course of his career, Graham has presented or participated in numerous continuing legal education seminars on topics of real estate law and title insurance for several organizations, including the Massachusetts Bar Association, the Boston Bar Association, the Massachusetts Real Estate Bar Association, Massachusetts Continuing Legal Education, and the New England Land Title Association.
He was also a repeated guest lecturer for the real estate litigation course at Suffolk University Law School in the early 2000s.
As part of his longstanding membership in the Real Estate Bar Association for Massachusetts, Graham has been a very active member of its Title Standards and Legislative Committees for over 25 years. He has participated in drafting and revising numerous title standards as well as drafting several bills enacted by the legislature amending statutes dealing with title issues, including the mortgage discharge law, the homestead law, and amendments to the Massachusetts Uniform Probate Code and foreclosure statutes.
Graham is also a past president of the New England Land Title Association, a former long-time member of the prestigious Abstract Club, and a former contributing author to the Massachusetts Continuing Legal Education publication Real Estate Title Practice in Massachusetts.
Photo: Rock Staar