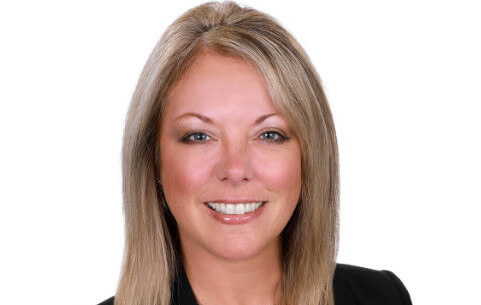 Theresa Williamson has joined WFG National Title Insurance Co., a full-service provider of title insurance and real estate settlement services, as senior vice president, compliance and national training manager.
Williamson has served in the title industry for 24 years, starting at the local agency level. She progressed through the ranks to become director of national refinance and REO transactions for a national underwriter, utilizing remote paperless processing environments while managing onshore and offshore teams.
In her last assignment, she oversaw and managed licensing and multi state regulation for a large national agency. Her experience is comprised of every aspect of title and escrow operations, training, licensing and regulation.
Williamson also earned the designation Certified Land Title Closer from the Florida Land Title Association in 2014.
In her new role at WFG, Williamson will manage the company's existing learning management platform, WFG Scholar, as well as overseeing the transition to a new platform in the near future. In addition, she will be working closely with all WFG branch offices and affiliated companies to ensure the compliance department provides the support and training needed for growth of each operation.