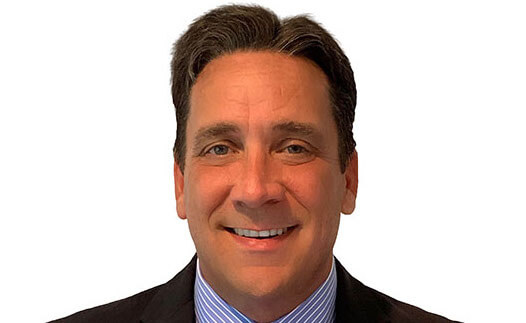 Gregg Christensen recently joined WFG National Title Insurance Co. as senior business development officer for the company's New York City-based national commercial services division.
Christensen has more than 25 years of commercial real estate and title insurance expertise. Prior to joining WFG, he worked with the national commercial services team of another large national title insurer. Before that, he served as publisher and senior vice president of sales for ALM Real Estate Media Group, where he was one of the company's top producers.
In his new position with WFG National Title Insurance, Christensen's responsibilities will include the securing, developing and managing client relationships with principals, lenders, developers, brokers, attorneys and other stakeholders within the commercial real estate sector.
Christensen serves on the board of governors of the Mortgage Bankers Association of New York and is a board director of the Asian Real Estate Association of America in New York.