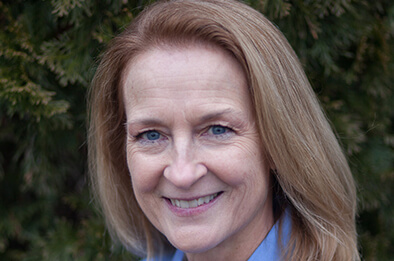 Julie Curlen has joined WFG National Title Insurance Co. (WFG), a provider of title insurance and real estate settlement services, as senior vice president and regional manager.
Curlen will lead the company's New York agency team out of its new midtown Manhattan office at 489 Fifth Avenue.
The office will service WFG's title insurance agents throughout New York State.
Curlen has more than 30 years of industry experience. She previously served as president, chief financial officer and agency district manager with another national title insurance company.
"I am really excited about joining WFG and managing our new office in such a vibrant location," Curlen says in a release. "Having this presence in midtown allows us to focus on building and strengthening relationships with our New York title insurance agents both inside and outside of New York City."