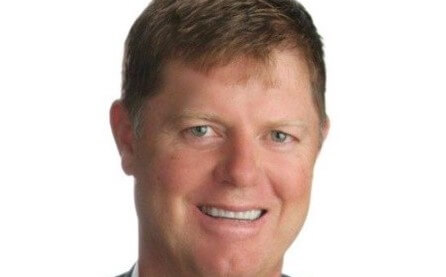 Rob Sherman has joined WFG National Title Insurance Co. (WFG), a full-service provider of title insurance and real estate settlement services, as senior vice president, regional director.
Sherman has 22 years of experience, with roots in title, escrow and sales. He most recently managed the direct operations for one of the nation's largest title underwriters in the Texas region and, before that, was the division president for that company's San Antonio division. He was also previously the area manager for Utah County South and a state manager for a lenders division, as well.
In his new role, Sherman will manage WFG's direct title operations in the southwest region.
Specifically, he will be responsible for the growth and management of WFG's direct title operations in Arizona, Colorado, Nevada and Texas.
In a release, Steve Ozonian, CEO of Williston Financial Group, which owns WFG, says Sherman is "a proven leader and a manager who is extremely familiar with the markets and the people of the southwest."
"His steady, confident demeanor and client-first focus will pay immediate dividends in these key markets, and we know our clients and team members will benefit from his leadership," Ozonian says.