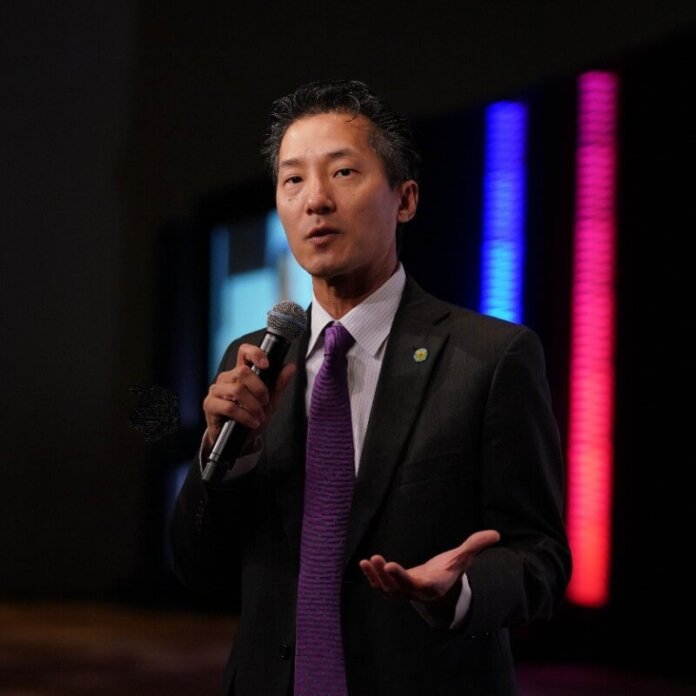 Wolters Kluwer's Compliance Solutions business unit and Black Knight Inc. are bundling Wolters Kluwer's Expere document generation engine as a part of Black Knight's Empower loan origination system (LOS).
The integration will offer mortgage lenders a complete origination solution with a single contract. The partnership expansion allows for a simpler and more complete contracting process, while helping to reduce the complexity and effort that lenders experience when engaging in separate contracts with each service provider, the companies say.
The bundling is also available in Black Knight's Empower implementation model, designed to enable mortgage lenders to benefit from the same advanced capabilities of its enterprise Empower LOS but with a reduced implementation timeline, resulting in a more streamlined process with lower implementation costs.
"In a rapidly evolving lending landscape in which technology and automation have brought significant benefits to lenders, expanding this alliance provides mortgage lenders an enhanced capability that simplifies their contracting processes, while helping them access industry-leading compliant documents to conduct mortgage originations," says Steve Meirink, executive vice president and general manager of Wolters Kluwer Compliance Solutions.
"Wolters Kluwer's longstanding reputation for generating lending documents via dependable technology platforms, such as the Expere suite of products, is unparalleled," says Rich Gagliano, president, Black Knight Origination Technologies. "We are pleased to expand our long-term relationship with Wolters Kluwer and its Expere capabilities with our Empower LOS to help mortgage lenders better manage loan originations in a faster, simpler, and less costly manner."
Wolters Kluwer Compliance Solutions provides risk management and regulatory compliance solutions and services to U.S. banks and credit unions, insurers and securities firms.
Photo: Steve Meirink