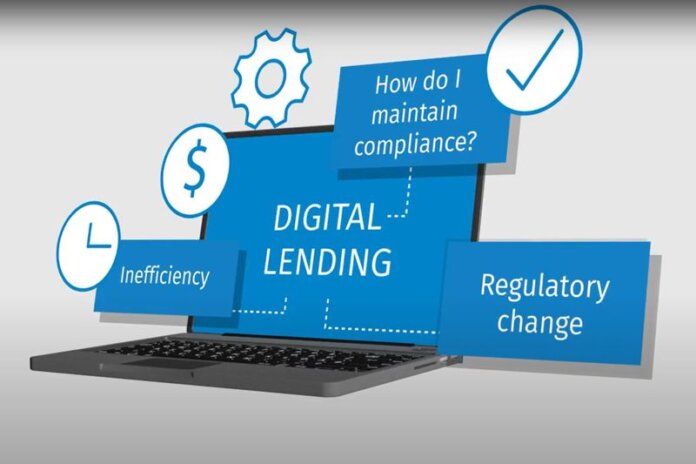 Wolters Kluwer Compliance Solutions has enhanced its eVault technology, which can now detect and alert users of inconsistencies in data-to-view mappings contained within the SMART Doc eNotes that are eDelivered into Wolters Kluwer eOriginal vaults. The upgrade data validation functionality helps lenders reduce loan eVaulting production delays, while optimizing digital lending workflow efficiencies.
Wolters Kluwer's introduction of enhanced arc validation functionality validates incoming eNotes against the guidelines set forth by MISMO (Mortgage Industry Standards Maintenance Organization). It automatically alerts eNote clients – originators, investors and custodians – whenever eDelivered eNote data does not meet MISMO specifications.
Wolters Kluwer's technology does not block an eNote if an inconsistency is detected. Instead, Wolters Kluwer's arc data validation functionality serves as an additional level of quality control to ensure all entities participating in the mortgage industry are speaking a common data language, by adhering to MISMO standards. Adherence to those standards – along with the guidelines that government-sponsored enterprises are helping to set – can help to expedite faster funding and movement of vaulted digital assets into the secondary market by prospectively reducing eNote data inconsistencies that could prevent sale and securitizations to investors.
In addition, the technology is sophisticated enough to identify situations where multiple variations of a standard are permitted by MISMO. This enhancement focuses exclusively on data-to-view mappings contained within the SMART Doc, thus reducing potential delays and/or outright rejections of eNotes being processed for an eVault.
"As eNote adoption grows within the mortgage ecosystem, the universe of participants originating, holding, selling and securitizing these assets is expanding," says Simon Moir, vice president of banking compliance solutions at Wolters Kluwer Compliance Solutions. "Not all of these users will be fully conversant with SMART Docs and MISMO standards, so inconsistencies will multiply. Our new arc validation service auto-alerts users and shows them – and their vendor partners – exactly what to correct and will not slow down the rapid movement of eNotes. In short, this enhancement provides lenders and their members confidence in adherence to the specification set forth by MISMO."