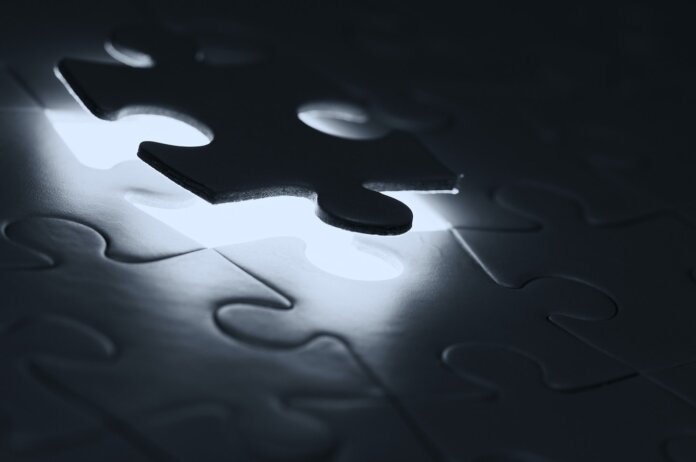 Xactus, a provider of verification solutions to the mortgage industry, has acquired MassiveCert, offering residential national flood data and technology.
Terms of the deal were not disclosed. MassiveCert will now operate under the name Xactus Flood Solutions.
"We are excited to acquire MassiveCert and introduce additional innovative flood data solutions to our mortgage clients, and also establish our presence in the insurance industry" says Perry Steiner, chairman and CEO of Xactus, in a release. "This acquisition is an extension of our strategy to offer a complete technology and data solution set for our mortgage industry clients. We will continue to both acquire and develop industry leading proprietary technologies that allow for workflow efficiency for our clients."
"The acquisition of MassiveCert supports our objective of advancing the modern mortgage by allowing us to more comprehensively address our clients' flood risk assessment needs," adds Shelley Leonard, president of Xactus.
MassiveCert offers flood zone determinations, elevation certificates, letters of map amendment (LOMA), private flood compliance, and real-property risk. The company produces flood zone determinations for mortgage, insurance, lending, compliance, real estate, and market analysis by offering numerous determination types and exhibits tailored to its customers.
The offering simplifies the elevation certificate process through up-front pricing, national service, online ordering, and complete digital delivery with over 100 automated quality controls.
"Our team is excited to be joining Xactus," says Josh Price, co-founder of MassiveCert.
"The synergy between our companies was apparent from the onset, and the acquisition allows us to deepen our relationships in the mortgage industry,"