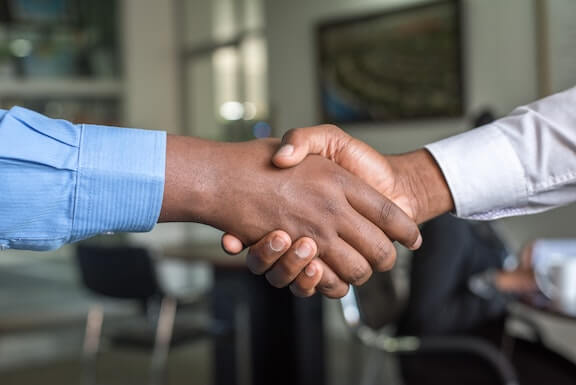 Accurate Group, a provider of real estate appraisal, title data, analytics, and e-closing solutions, has acquired Voxtur Appraisal Services, an appraisal management company (AMC) serving real estate finance providers nationwide, specializing in broker price opinions (BPOs), alternative valuation solutions and traditional appraisals.
Terms of the deal were not divulged.
The strategic acquisition strengthens Accurate Group's ability to serve its clients' valuation needs across the mortgage lending, default and servicing sectors, the company says in a release.
"We are excited to welcome Voxtur Appraisal Services seasoned team of professionals and Voxtur clients," says Paul Doman, president and CEO of Accurate Group, in the release. "The acquisition of Voxtur Appraisal Services will provide these appraisal management clients with a wide range of services that drive efficiency and innovation within both organizations and aligns seamlessly with our commitment to excellence. The timing of the transaction also enables the combined businesses to support default and servicing lenders during an expected period of growth."
"Bringing together the resources of two leading appraisal management companies will provide immediate product and service benefits to both Accurate Group's and Voxtur's appraisal management clients," adds Al Broadway, president of Voxtur Appraisal Services. "We expect a seamless transition and uninterrupted service for all clients, and I believe that the combination of our strengths will open up new opportunities and set new industry standards."
Photo: Cytonn Photography