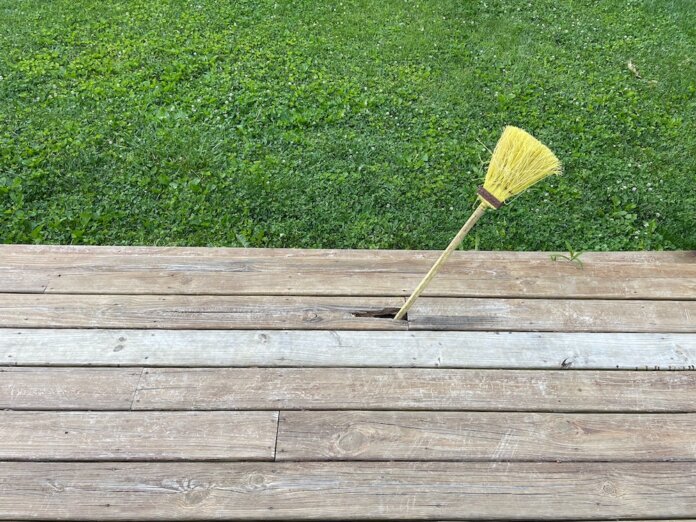 The rate of critical defects in mortgage loans post-closing increased 20.5% during the second quarter of 2022, rising to a rate of 2.47% of all loans by the start of the third quarter 2022, as lenders struggled to keep every piece of business that came their way, according to the quarterly ACES Mortgage QC Industry Trends Report.
That's the largest increase in the report's history.
The rate of defects mostly increased in four categories: Assets, Credit, Income/Employment and Liabilities.
"A sub-category analysis of the Assets and Income/Employment categories uncovered troubling defect trends related to eligibility," ACES says in its report.
Appraisal defects continued to decline, as they have for several previous quarters.
In general, the rate of defects is higher in a purchase market, as more borrowers are providing their information and getting verified for the first time – as opposed to a refinance market, where more borrowers have verified documentation on file.
"The overarching theme for this quarter's report is the effect of sharp declines in loan volume and interest rate volatility on lenders' operations," says Nick Volpe, executive vice president of ACES, in a statement. "With purchase originations down nearly 20 percent quarter-over-quarter and close to 50 percent year-over-year, lenders are fighting to keep every potential piece of business that comes their way and, perhaps, becoming more aggressive in their borrower qualifications."
"Riding the line on eligibility provides little margin for error," he says. "Thus, lenders must continue emphasizing loan quality to ensure salability and long-term asset performance."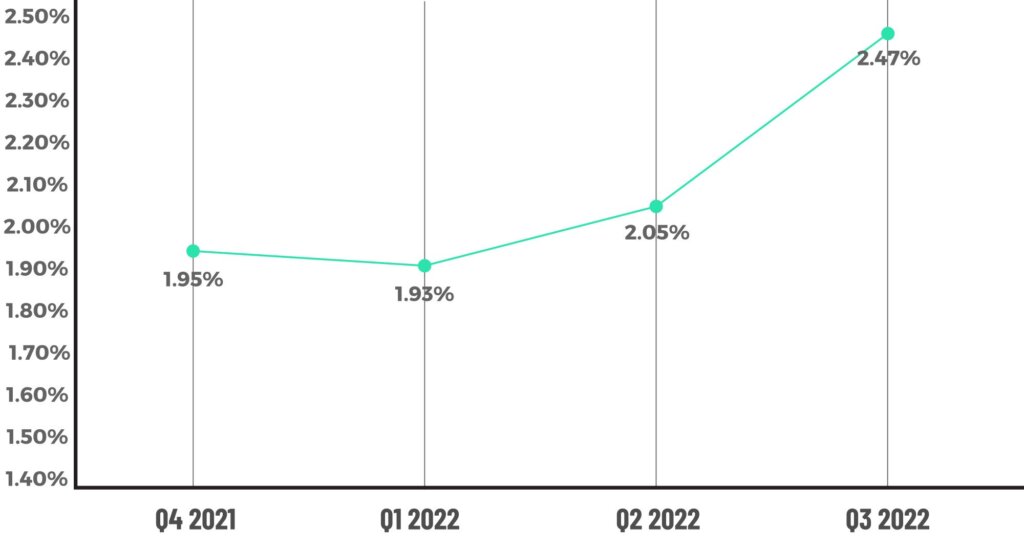 "In our last report, we mentioned employment and loan documentation as areas of concern," says Trevor Gauthier, CEO of ACES. "As layoffs have continued since Q2 2022, we're seeing the ripple effects of interest rate volatility and changing market conditions surface in other areas of the loan manufacturing process, particularly in eligibility."
"With ACES, lenders can not only identify these immediate areas of concern but also view their QC findings within a historical context to pinpoint trends and execute immediate corrective actions to protect the integrity of their origination pipeline."
Photo: Mark Stosberg