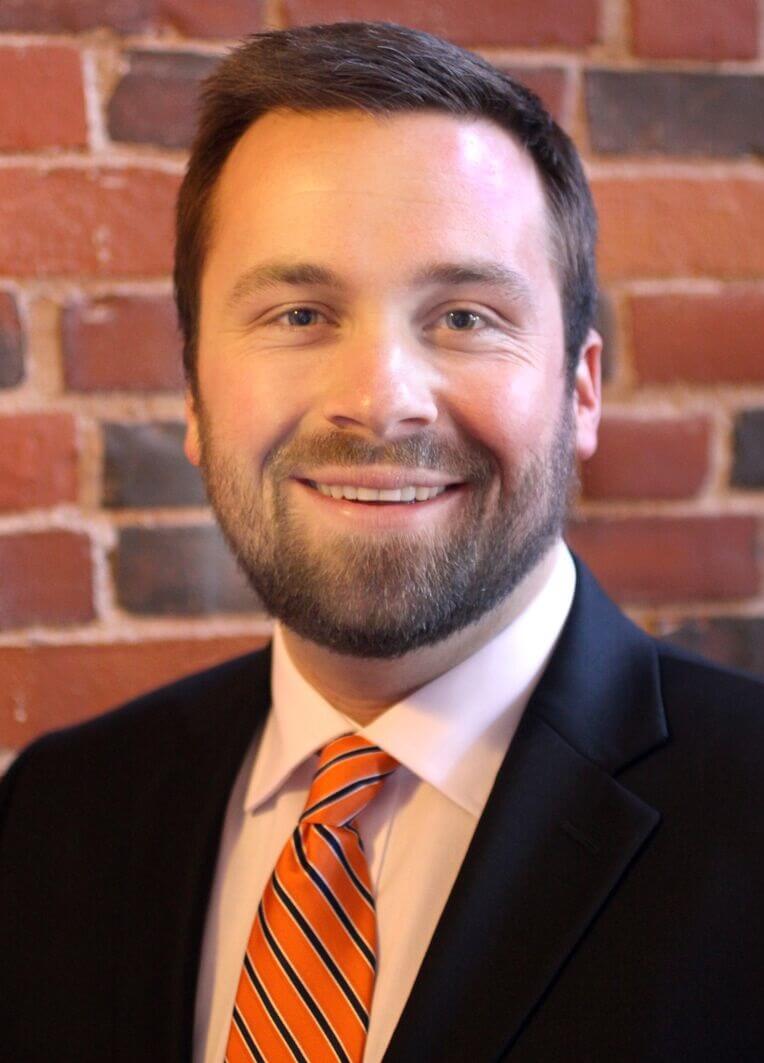 Alexander Brockway has been hired to the sales team of privately held, independent mortgage lender Mortgage Network Inc. in the company's Portland, Maine, branch office. He will be responsible for serving buyers and homeowners in the areas of Kennebunk and Kennebunkport.
Brockway spent over three years as a loan processor before graduating from Mortgage Network's Mortgage Banker in Training (MBIT) program and joined the company in 2012.
"As an MBIT graduate, Alex knows every part of the loan process, from origination to closing, which will help him provide borrowers with an exceptional customer experience," says Jeff Rae, Portland branch manager for Mortgage Network.