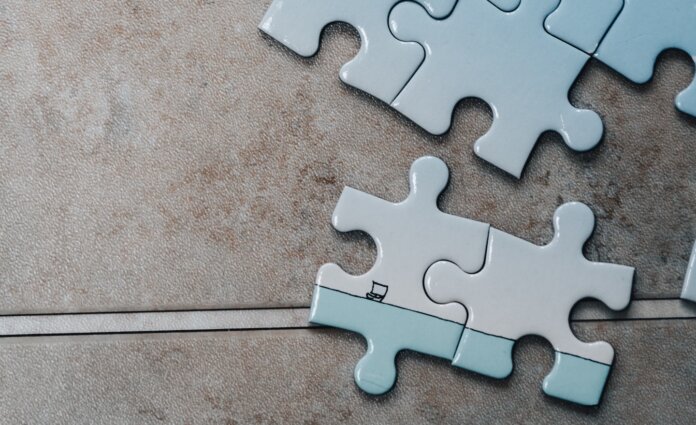 AppraisalWorks, a property valuation and appraisal management platform, is now integrated with ClickFORMS, an appraisal software application developed by Bradford Technologies.
The seamless integration allows appraisers on the AppraisalWorks platform to populate appraisal data and create reports in ClickFORMS, without having to enter data in multiple applications.
It also enables greater efficiency and ease-of-use for appraisers.
"Our secure, robust integration with the ClickFORMS software simplifies appraisal creation for appraisers who are accustomed to using ClickFORMS for appraisals, while still allowing them to benefit from other aspects of the AppraisalWorks appraisal management system – delivering the best possible experience for appraisers on the platform and eliminating duplicate data entry," says Ben Wiant, vice president for AppraisalWorks, in a release.
"We're always looking to include new efficiencies in ClickFORMS and streamline the appraisal writing process for our appraisers," says Jeff Bradford, CEO of Bradford Technologies. "The combination of ClickFORMS and AppraisalWorks provides appraisers with a streamlined approach to appraisal management that combines our ease-of-use with the robust feature function and broad network of lenders and AMCs inherent in AppraisalWorks. It's a win for both companies and the industry with increased productivity and access."