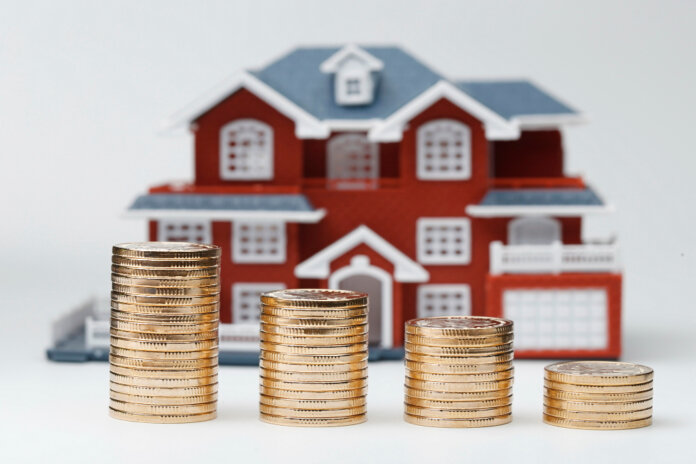 Homeownership became significantly less affordable during the third quarter, as both mortgage rates and home prices continued rise, according to ATTOM's 2023 U.S. Home Affordability Report.
On average, homeownership now consumes 35% of the average wage nationwide – and affordability has been worsening for the past two years.
"The dynamics influencing the U.S. housing market appear to continuously work against everyday Americans, potentially to the point where they could start to have a significant impact on home prices," says Rob Barber, CEO for ATTOM, in the report. "We clearly aren't there yet, as the market keeps going up and the slowdown we saw last year looks more and more like a temporary lull. But with basic homeownership now soaking up more than a third of average pay, the stage is set for some potential buyers to be priced out, which would reduce demand and the upward pressure on prices. We will see how this shakes out as the peak 2023 buying season winds down."
After dropping or staying about the same from mid-2022 to early-2023, the national median home price increased to $351,250 in the third quarter, an increase of 6.5% compared with the third quarter of 2022, according to ATTOM.
The 35% number is considered unaffordable by common lending standards, which call for a 28% debt-to-income ratio. It marks the highest level since 2007 and stands well above the 21% figure from early in 2021, right before home-mortgage rates began shooting up from historic lows.
Last week Freddie Mac reported that the average rate for a 30-year fixed-rate mortgage had increased to 7.31% – the highest level in nearly 23 years.
The latest price and interest rate hikes, along with other forces, continue to push the typical cost of major ownership expenses up far faster than wages, resulting in declining home affordability.
Despite the ongoing path of affordability going against buyers, the forces creating that scenario remain in flux, which could push the trend up or down in the coming months, ATTOM says.
Home values are up, but at a typically modest third-quarter pace, and mortgage rates have started to settle down, the firm says. At the same time, though, the stock market has fallen back in the past couple of months after a year of gains, and inflation has ticked upward after a year of declines. Those shifting sands both help and hurt the buying power of house hunters, which could send affordability numbers in either direction.
Photo: Freepik