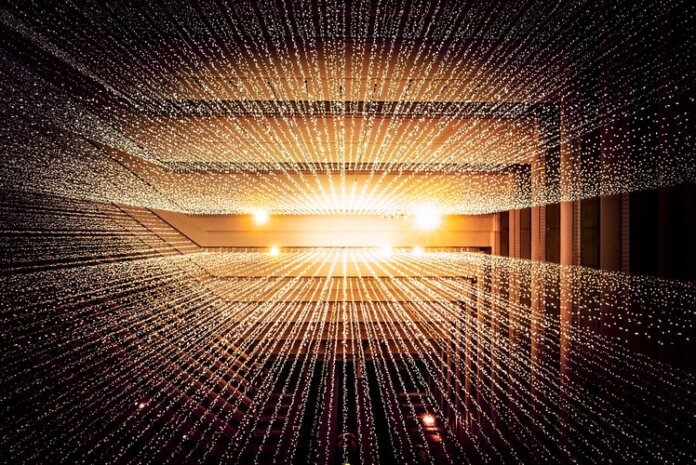 Black Knight Inc. has launched a new application programming interface (API) to help investors automate bulk transaction pricing and committing in the correspondent lending process.
The new pricing and committing API is now integrated with CompassPoint, Black Knight's risk management and loan sale platform, which is used to hedge, value and sell mortgage originations. It is also available via Resitrader, Black Knight's online loan trading platform, which connects investors to sellers in a cloud-based environment.
Additionally, other mortgage hedge advisors and technology providers can implement the scalable, loan-level API for the benefit of their own lender customers.
"This API marks a new standard for correspondent buyer-seller interactions and processes by automating the exchange of data, which has historically been a very manual process," says Rob Kessel, managing director, Black Knight Secondary Marketing Technologies. "It also solves the daily price discovery problem so many correspondent sellers face."
In addition to providing an automated mechanism through which data can be shared and loans can be priced, lenders can also access daily price indications for rate-lock commitments and closed loans in their pipeline through the API.