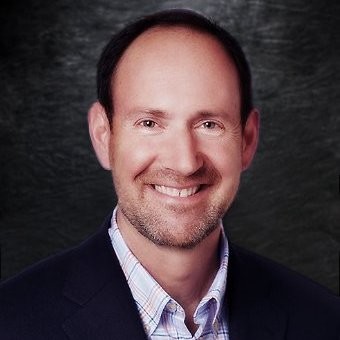 Black Knight Inc. says it has updated its Capture lead analytics platform to integrate with the company's product and pricing engine, Optimal Blue PPE, to help lenders increase growth and retention.
Capture – a tool that helps lenders and servicers identify loans in their servicing portfolio or lead database that could benefit from refinancing based on equity positions and/or current first-lien rates – will now enable users to increase their recapture rates by automating lead generation and calculating near-real-time pricing scenarios via the Optimal Blue PPE.
Capture's scenario calculations include borrower-specific attributes and the lender's current pricing – including the most up-to-date market and margin structure – to deliver accurate results.
When combined with Black Knight's Servicing Digital solution, servicers can also present these same loan scenario calculations to existing customers. The refi can be accepted in Servicing Digital, and can be automatically directed to Borrower Digital, Black Knight's comprehensive point-of-sale application. Moreover, Capture continually monitors a servicer's portfolio and a loan officer's lead database to determine the exact time a borrower should be contacted based on lender, rate environment and other market triggers.
"Despite record levels of lending activity, 2.3 million refinancing borrowers were lost to market competitors in Q4 2020 alone," says Scott Happ, president of Black Knight Secondary Marketing Technologies. "Seamless integration of the Optimal Blue PPE with Capture will help originators retain the business they worked so hard to earn."