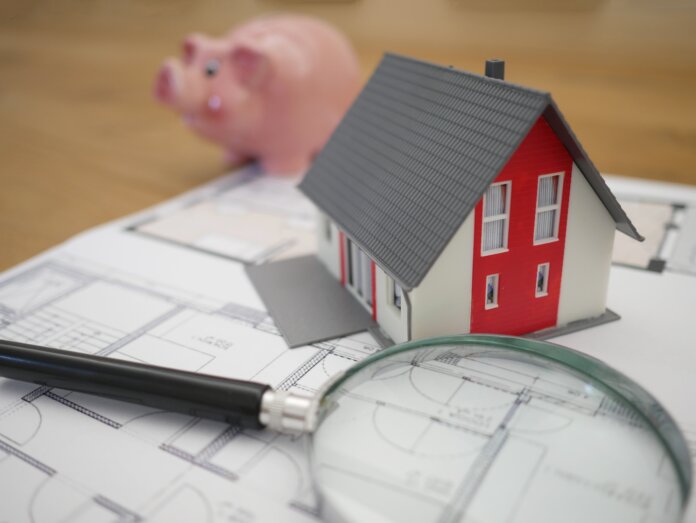 In addition to rising mortgage interest rates, lack of housing inventory is playing a significant role in the stagnation of home sales, as low inventory is keeping home prices artificially high.
According to Black Knight's Mortgage Monitor report, worsening supply shortages are holding home prices higher than they otherwise would be given current affordability constraints.
"The interplay between inventory, home prices and interest rates has been the defining characteristic of the housing market for the last two years, and this continues to be the case," says Andy Walden, vice president of enterprise research at Black Knight, in a release. "Today, we see buyer demand dampened under pressure from rising rates and their impact on affordability, with purchase rate-lock volumes cooling in late February."
The challenge is that most homeowners now find themselves "rate-locked" in their current homes: Half of all mortgaged homes have first-lien interest rates at or below 3.5%, a full 3 percentage points below today's market rate, while two-thirds are at 4% or lower.
"However, when rates ticked down closer to 6 percent early in the month, we saw a rebound of buyside demand," Walden says,
Meanwhile, homebuilders are slowing production – so there's very little new inventory being brought to market as well.
"January marked the fourth consecutive monthly decline in overall for-sale inventory according to our Collateral Analytics data," Walden says.
As rates continue to rise and home prices stay flat, affordability is eroding.
"Sharply rising 30-year rates in February have weakened home affordability, with nearly all major U.S. markets remaining unaffordable as compared to their own long-run averages," he says. "With 30-year rates at 6.5 percent in late February, it took 33.2 percent of the median household income to make the monthly principal and interest payments on the average home purchase. That's up from January's 32.4 percent and significantly above the 30-year average of ~24 percent – but still 3.5 percentage points below the 37 percent level reached in October 2022 when affordability hit a more than 35-year low.
"Between escalating inventory challenges and worsening affordability, we're seeing some volatility in the market – just not in the form of widespread, steep price corrections."