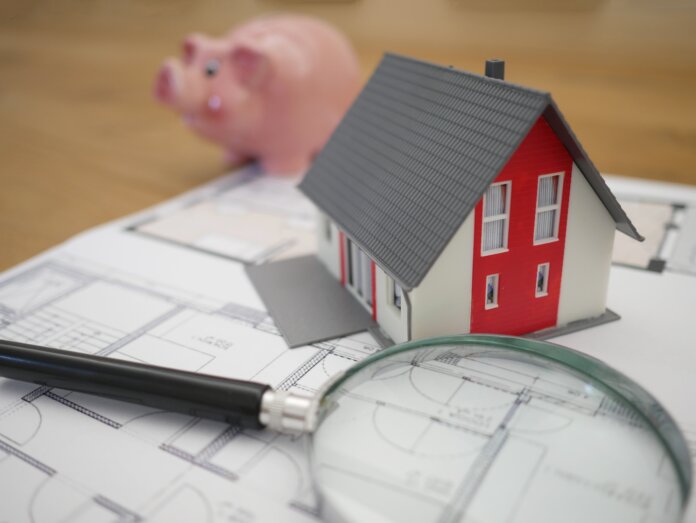 U.S. homeowners with mortgaged properties collectively lost about $1.3 trillion in home equity in the third quarter due to a dip in home prices, according to Black Knight.
"In the span of just three months, U.S. mortgage holders saw a total of $1.3 trillion in newly acquired equity evaporate," says Ben Graboske, president of Black Knight's data and analytics division, in the firm's most recent Mortgage Monitor report. "That is – by far – the largest quarterly decline on record by dollar value and the largest since 2009 on a percentage basis."
According to the Black Knight's home price index, the median home price fell 0.52% in September, continuing a three-month streak of declines.
The rate of decrease, however, slowed in September compared with August and July.
Annualized appreciation slowed to 10.7% – still more than twice long-term norms – and, while indicative of continued correction, the 1.2% decline from August was the smallest seen in four months, the firm says in the report.
As home prices continue to fall, some borrowers could be at risk of going underwater on their investments.
"The vast majority of homes at risk of falling underwater are those that were purchased in 2022 and late 2021, at or near pandemic-era peak prices," Graboske says. "While these loans clearly deserve careful, ongoing monitoring, to put that into context, just 3.6 percent of nearly 53 million U.S. mortgage holders are either underwater or have less than 10 percent equity in their homes – roughly half the share coming into the pandemic."
Based on the strong gains made in 2021 and 2022, home equity remains strong.
Nationally, only 3.6% of borrowers are either underwater or have less than 10% equity, roughly half the pre-pandemic share, Black Knight's data show.
And a historically and extremely low share (0.84%) are in negative equity positions.