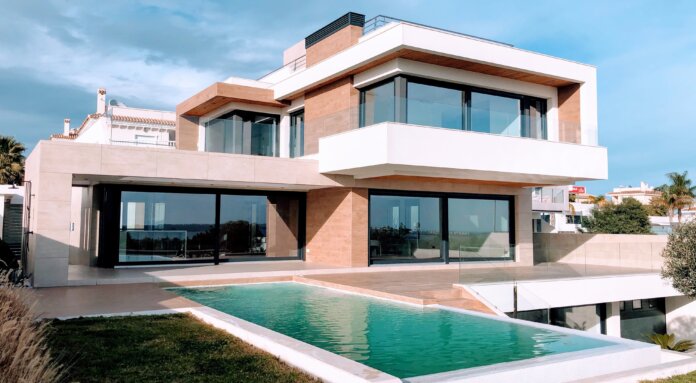 The Bank of America Institute has released an analysis that examines the increase in housing costs across the United States. BofA internal data show that median rent payments were up 8% year-over-year (YoY) and median mortgage payments were up 7% YoY for BofA customers in February, but there are meaningful variations by geography.
Metropolitan areas in the Sun Belt like Phoenix and Tampa saw rent costs increase by as much as a staggering 26% and 23% YoY respectively, both of which are at a record high pace despite federal action aimed at taming price increases. Cities outside of the Sun Belt, like San Francisco, saw more muted growth, as low as 2.5% YoY.
Mortgage payments saw a similar regional divide, with metropolitan areas like Tampa, Orlando and Atlanta seeing the biggest rise, while Chicago, Washington, D.C., and Boston see only modest gains.
Economists at the institute offer four possible reasons for the regional divide:
Domestic migration trends between states since the beginning of the pandemic saw people moving to Arizona, Florida and Texas, while leaving California and Illinois.

Sun Belt markets offer more affordable housing, even after the surge in home prices and rents.

Job creation in the Sun Belt markets outpaced other markets and exceeded the national average since the start of the pandemic.

The creation of higher-paid jobs such as those in technology and finance, which saw higher growth in the Sun Belt, puts upward pressure on the local housing market.
"People across the United States continue to feel the squeeze from higher housing costs but the impact is uneven between regions," says Anna Zhou, economist for Bank of America Institute. "Ultimately, population and employment growth are two main factors driving a region's housing market, and this may be why we are seeing an over 20% YoY increase in rents in many Sun Belt cities."
Read the analysis here.
Photo by Ярослав Алексеенко on Unsplash