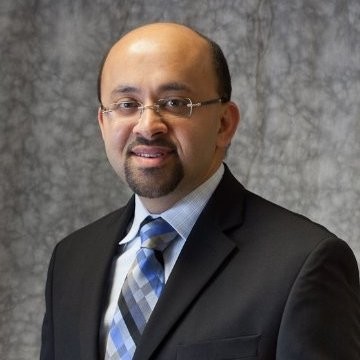 Standard & Poor's has issued an "Average" ranking to BSI Financial Services as a residential primary servicer, representing BSI's first S&P ranking and officially adding BSI to the S&P Select Servicer list.
In its review, S&P noted several favorable conditions at BSI Financial, including its seasoned and experienced management team, its internal control framework, and a robust data reporting capability offered through its BSI ASSET360 platform. The report also highlighted BSI Financial's ongoing investment in technology to further its servicing capabilities, strengthen operational control and improve efficiency.
S&P reported that the outlook for BSI Financial's ranking is stable and noted the sufficiency of its financial position.
"This rating reflects our ongoing commitment to innovation in servicing to improve efficiency, transparency and, ultimately, the user experience," said Gagan Sharma, BSI Financial's president and CEO. "Continuous improvement is central to our ongoing quest to create sustainable homeownership."
BSI ASSET360 is a life-of-loan analytics engine that sits atop the company's enterprise-wide data warehouse. It examines every loan in the company's servicing portfolio, producing 300 to 400 exception reports each day that are routed to operations, administration and onboarding teams for resolution.  These reports are used in compliance testing, to resolve loan-level exceptions, in time series analyses and to manage the firm's data integrity program.
BSI Financial is approved as a servicer by Fannie Mae, Freddie Mac, FHA, VA, the Federal Home Loan Banks and several private investors, and is approved as an issuer by Ginnie Mae.
Photo: Gagan Sharma