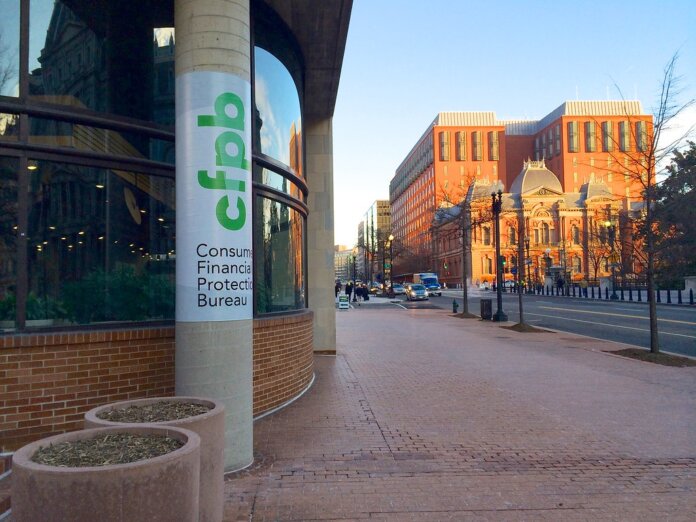 The Consumer Financial Protection Bureau (CFPB) and U.S. Department of Justice (DOJ) recently ordered Trident Mortgage Co., a non-depository mortgage company operating in Delaware, Maryland, New Jersey, and Pennsylvania, to pay more than $22 million for deliberate discrimination against minority families.
The CFPB and DOJ allege Trident redlined majority-minority neighborhoods through its marketing, sales, and hiring actions. Specifically, Trident's actions discouraged prospective applicants from applying for mortgage and refinance loans in the greater Philadelphia area's majority-minority neighborhoods.
According to the CFPB, between 2015 and 2017, about 80% of Trident's mortgage applications came from the Philadelphia Metropolitan Statistical Area. However, it did not serve neighborhoods within its market areas equally. Only 12% of its mortgage loan applications came from majority-minority neighborhoods, even though more than a quarter of neighborhoods in the Philadelphia MSA are majority-minority.
Of the mortgage loan applications Trident did receive from applicants in majority-minority neighborhoods, most of the applicants were white. For example, in Philadelphia MSA neighborhoods that were more than 80% minority, more than half of the applications Trident generated were from white applicants.
"Trident illegally redlined neighborhoods in the Philadelphia area, excluding qualified families seeking to own a home," says Rohit Chopra, director of the CFPB, in a statement. "With housing costs so high, it is critical that illegal discrimination does not put homeownership even further out of reach."
"Last fall, I announced the Department's Combatting Redlining Initiative and promised that we would mobilize resources to make fair access to credit a reality in underserved neighborhoods across our country," adds Attorney General Merrick B. Garland. "As demonstrated by today's historic announcement, we are increasing our coordination with federal financial regulatory agencies and state Attorneys General to combat the modern-day redlining that has unlawfully plagued communities of color."
"This settlement is a stark reminder that redlining is not a problem from a bygone era. Trident's unlawful redlining activity denied communities of color equal access to residential mortgages, stripped them of the opportunity to build wealth and devalued properties in their neighborhoods," says Assistant Attorney General Kristen Clarke of the Justice Department's Civil Rights Division. "This settlement ensures that significant lending resources will be infused into neighborhoods of color in and around Philadelphia that have historically experienced racial discrimination. Along with our federal and state law enforcement partners, we are sending a powerful message to lenders that they will be held accountable when they run afoul of our fair lending laws."
Trident Mortgage Co. is a limited partnership incorporated in Delaware and a wholly owned subsidiary of Fox & Roach LP, which is owned by Home Services of America, Inc.
The ultimate holding company of Trident is Berkshire Hathaway, Inc.