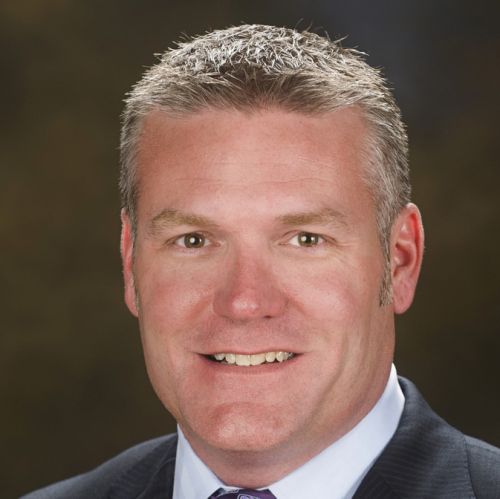 PERSON OF THE WEEK: Clint Cornett is the founder and CEO of ValuTrac Software Inc., offering software solutions to the appraisal management and mortgage lending industry.
MortgageOrb interviewed Cornett to get his views on how the appraisal management industry has evolved over the years and the challenges the industry faces today.
Q: What is the state of the appraisal management industry today, and how has it evolved over recent years?
Cornett: The appraisal management industry has changed dramatically since the mortgage lending crisis. Shortly after the peak of the recession in 2009, there was a growing industry need for an appraisal management solution to help businesses comply with extensive and ever-changing regulation that was being implemented. Today, lenders continue to face more and more regulation through the Dodd-Frank Act, Interagency Guidelines, Fannie Mae Appraiser Independence Requirements and FHA Appraisal Requirements. Businesses are now more often turning to companies like ValuTrac Software that offer a solution to maintain compliance, simplify business processes, reduce operational expenses and improve customer service levels.
Q: What types of businesses are turning to appraisal management companies, and what are the most important qualities to look for when considering different providers?
Cornett: Today, the appraisal management industry is beginning to work with a very diverse group of businesses that are benefiting from appraisal management services, including nationwide and regional appraisal management companies, community banks and large nationwide mortgage lenders. Appraisal management software provides a cost-effective and simple solution to efficiently manage residential and commercial valuations while meeting compliance and regulatory guidelines.
At ValuTrac, we have found that some of the most important qualities that customers are looking for in an appraisal management provider are flexibility, the highest level of customer service, and competitive pricing. In addition, they are asking for a customizable platform that can handle both the residential and commercial markets with a transactional pricing and minimal upfront investment.
Q: How is ValuTrac working to improve the appraisal management industry?
Cornett: The appraisal management industry is a young industry, and just like other providers, ValuTrac is constantly striving to build a better product that can be tailored to meet unique business needs. The goal is to help streamline and enhance the efficiency of our services to generate positive business results for our clients.
Q: What does the future look like for the appraisal management industry?
Cornett: Going forward, lenders will be scrutinized more than ever for their business processes to meet all of the new regulatory requirements put in place. Not only are lenders regulated, appraisal management companies have to be compliant in their business processes as well, as they are now being regulated at the state level.
Today, all signs suggest that regulated appraisal management is here to stay. Companies will continue to seek compliant appraisal management solutions to minimize risk, simplify business processes, reduce operational expenses and improve customer service levels.
ValuTrac is always listening to client feedback to enhance our software. We'll continue to make system-wide enhancements to simplify the appraisal management process for our clients while promoting responsible lending and adhering to compliance regulation.