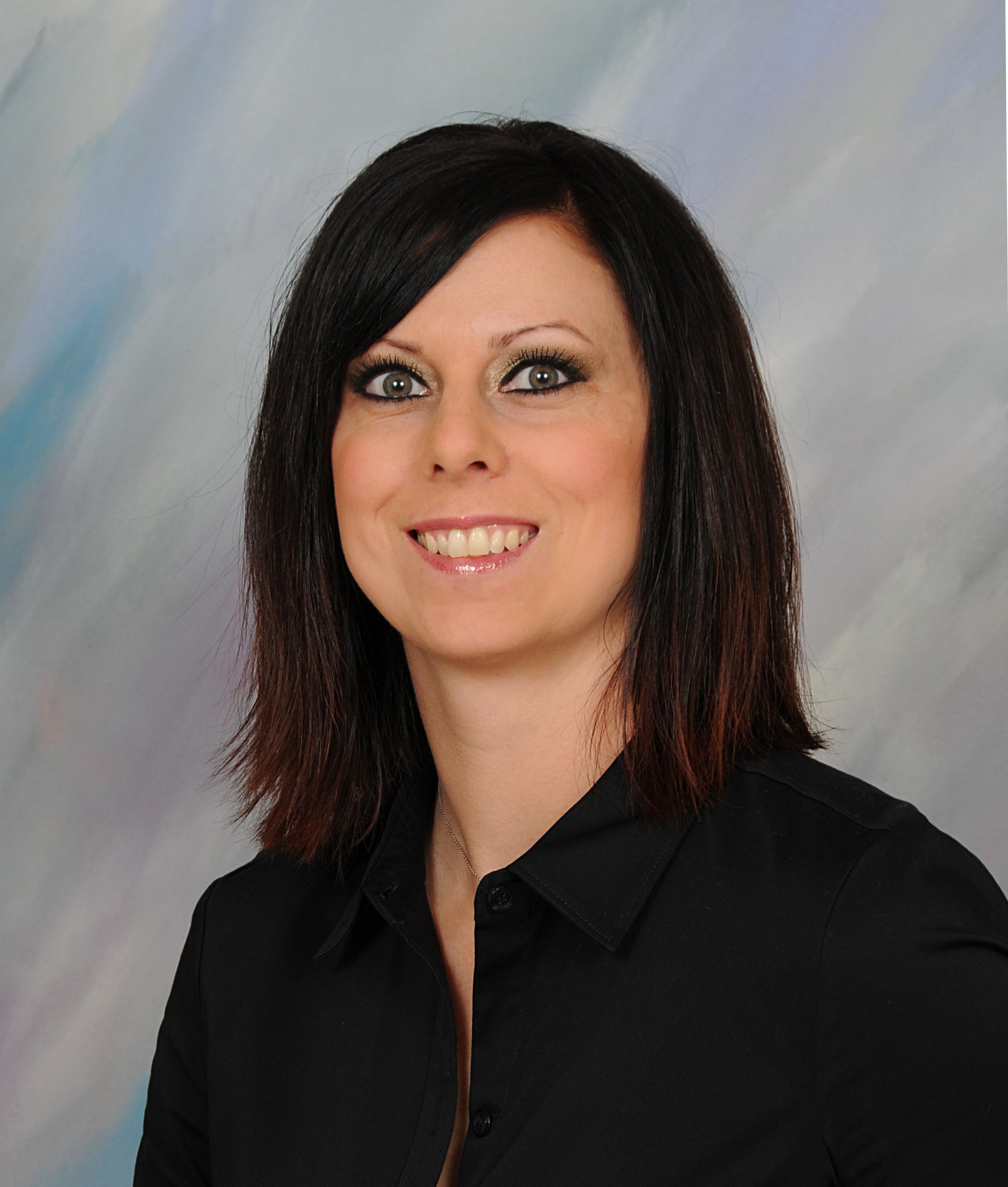 Kristin Henke has joined Closing Corp, a San Diego-based provider of residential real estate closing cost data and technology for the mortgage and real estate services industries, as senior director of operations.
In her new position, Henke will coordinate the design, implementation and maintenance of programs in support of rate, fee and client-specific data collection and will also architect the infrastructure for some of ClosingCorp's most strategic title underwriter partnerships.
According to the release, she will now report to Debbie Day, the company's chief operating officer.
Prior to joining ClosingCorp, Henke held several high-level positions at Wells Fargo, including vice president and business liaison consultant for home mortgage. In this role, she acted as a third-party risk relationship manager for title underwriter vendors, ensuring appropriate governance, policy management and program oversight.