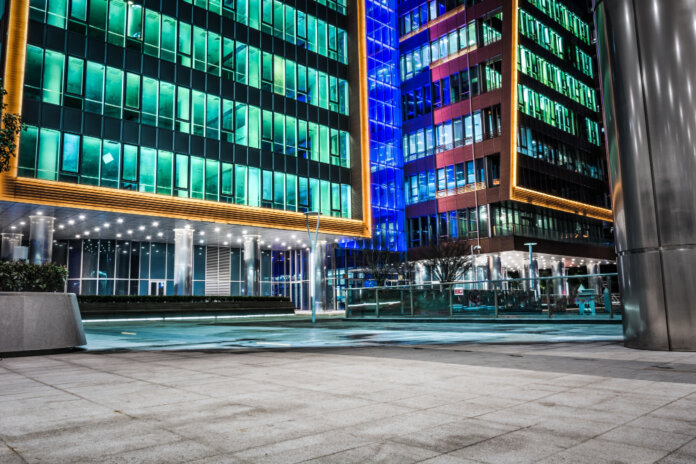 The Mortgage Bankers Association's (MBA) Quarterly Survey of Commercial/Multifamily Mortgage Bankers Originations shows that commercial and multifamily mortgage loan originations were 53% lower in the second quarter of 2023 compared to a year ago, but increased 23% from the first quarter of 2023.
"Higher interest rates, uncertainty about property values and questions about some property fundamentals are all contributing to the slowdown," says Jamie Woodwell, MBA's head of commercial real estate research. "We expect the logjam to begin to break in coming quarters, but the path forward will depend on where interest rates and other aspects of the economy go from here."
Decreases in originations for all major property types led to the overall drop in commercial/multifamily lending volumes when compared to the second quarter of 2022. There was a 74% year-over-year decrease in the dollar volume of loans for health care properties, a 66% decrease for office properties, a 55% decrease for retail properties, a 55% decrease for industrial properties, a 48% decrease for multifamily loans and a 32% decrease for hotel properties.
Among investor types, the dollar volume of loans originated for depositories decreased by 69% year-over-year. There was a 60% decrease for investor-driven lenders, a 49% decrease in life insurance company loans, a 23% decrease for commercial mortgage-backed securities (CMBS), and a 11% decrease in the dollar volume of government sponsored enterprises (GSEs – Fannie Mae and Freddie Mac) loans.
On a quarterly basis, second-quarter originations for health care properties increased 44% compared to first-quarter 2023. There was a 37% increase in originations for multifamily properties, a 19 % increase for industrial properties, and a 16% increase for office properties. Originations for retail decreased 13 % and originations for hotel properties decreased 27%.
Among investor types, between the first and second quarter of 2023, the dollar volume of loans for life insurance companies increased 95%, loans for investor-driven lenders increased 46% and originations for GSEs increased 22%. The dollar volume of loans for depositories increased by 4% and loans for CMBS decreased by 8%.
Image by evening_tao on Freepik.